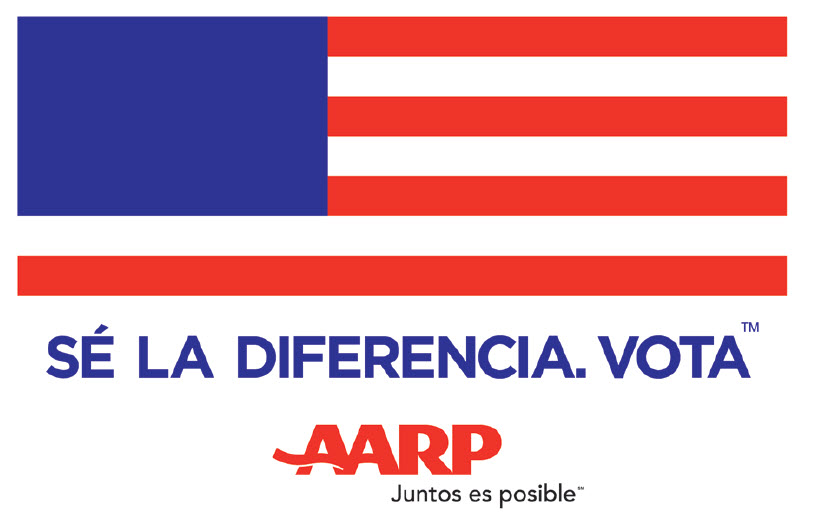 AARP Colorado is working overtime to ensure Latinos in Colorado vote and vote early through mail-in ballots. Those who are waiting to vote in person should stress safety protocols and apply social distancing and wear protective gear, such as masks to cover the nose and mouth always.

To reach Colorado Latinos, essential workers, first responders, as well as communities that are difficult to seek out, AARP Colorado has spread the word far and wide, reaching as many Coloradans as possible in both English and Spanish.

AARP Colorado is running a voter awareness campaign, in which the Front Range, the mountain communities, the Western Slope, the eastern plains and the San Luis Valley have been blanketed with messages to vote. AARP has incorporated radio, billboards, newspaper and online advertising.

In addition, AARP is generating a buzz and working with members of the Colorado media to ensure proper coverage of the issues that are important to Hispanics.

We at AARP urge you to do your part by voting safely and ensuring that you and your family vote early, preferable by mail-in ballots. If you mail your ballot in, make sure you include enough postage —
two stamps, or better yet, drop your ballot off in any of the many official ballot boxes around the state.

To ensure you are registered to vote and to get more information about voting in Colorado, visit aarp.org/COvotes.