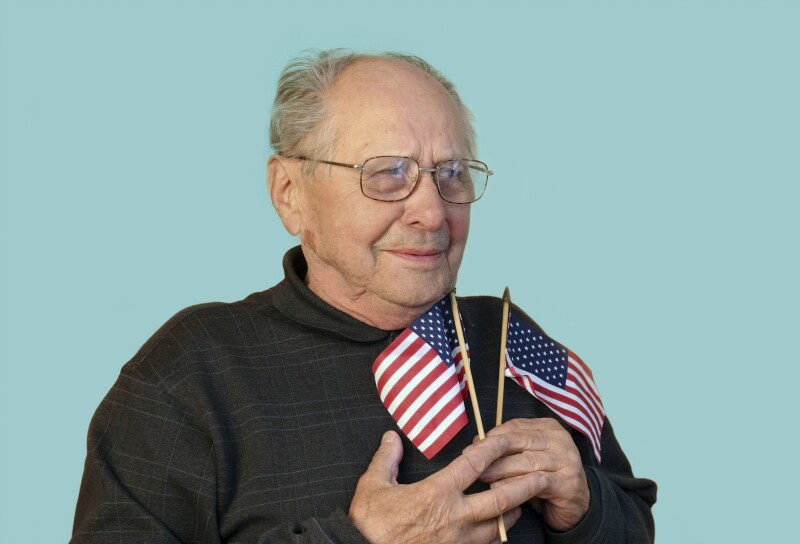 Veterans and their families are sometimes targeted by unscrupulous financial and legal professionals who claim to offer free help with paperwork for pension claims. The scheme involves scammers who persuade veterans to make decisions about their pensions without giving them the whole truth about the long-term consequences, such as losing eligibility for Medicaid services or losing the use of their money for an extended period of time.

So how can veterans protect their hard-earned pensions?

Remember that it is free to apply for veterans' benefits, so watch out for come-ons offering to help you apply. These may be in the form of ads, websites or free seminars.
Confirm with the Department of Veterans Affairs that any person helping you is accredited through the VA.
Check the licensing of any professionals, whether through your state insurance regulator, the state bar association or your state securities regulator.
Listen for high-pressure persuasion tactics. If the professional is making guarantees about your benefits or pushing you to act fast, that's your cue to walk away.
Feel empowered to respond with a fast 'no', or to take plenty of time to get to 'yes'. Ask a lot of questions and don't hesitate to get a second—or third—opinion.


Want to learn more? Check out the AARP Bulletin article.



If you think you may have been scammed while applying for veterans' benefits, file a complaint with the Federal Trade Commission by calling 1-877-382-4357. You may also call the number below to connect with a volunteer AARP Foundation ElderWatch specialist.



Prevent Financial Elder Abuse!

Call us at 1-800-222-4444, option 2 or if you live in the Denver Metro Area please call 303-222-4444. We are available Monday–Friday, 9 a.m.–4 p.m. MT and our our trained volunteer specialists are here to listen and provide assistance. Also, check us out on the web .



©IStockPhoto.com/barsik