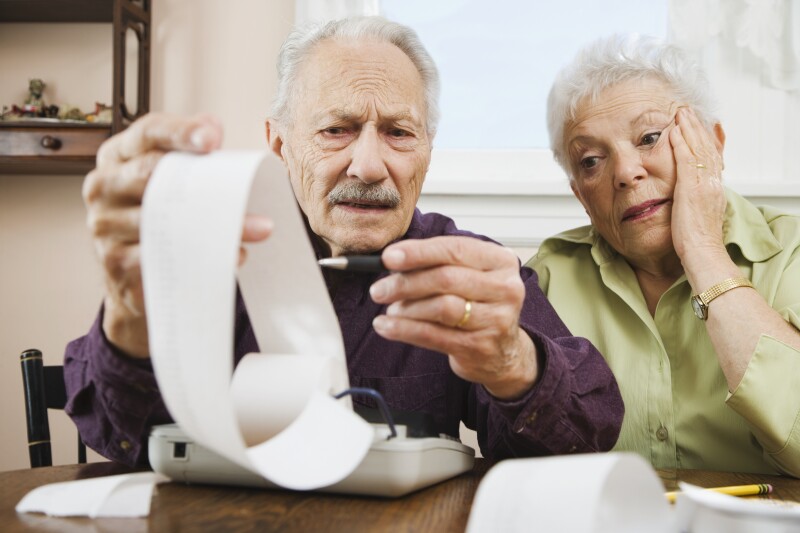 AARP Colorado today commended a decision to potentially spare 1.4 million Xcel Energy natural gas customers the possibility of paying excessive rate hikes and unnecessary surcharges.

An administrative law judge for the Colorado Public Utilities Commission agreed with AARP that Xcel should not be allowed to raise rates automatically every year without filing a separate rate case.

Conor F. Farley, the judge in the May 11 decision, also reduced Xcel's request for a 10 percent return on equity to 9.35 percent, and by so doing, agreed with AARP and other entities who challenged the utility's request. Similarly, the judge reduced the company's revenue requirement for the utility by $2.4 million annually, finding that Colorado customers should not be charged for those costs.

Further, the judge rejected the continuation of a special pipeline system surcharge, noting in his order that the company failed to adequately justify the need for the system.

"We are delighted by Judge Farley's recommendations to tame the excessive rate-hike request, which was based on speculative forecasts of costs," said AARP State Director Bob Murphy. "AARP Colorado is looking forward to the PUC's commissioners' favorable adoption of the judge's decision."

Final resolution of the Xcel gas rate case is expected this summer.