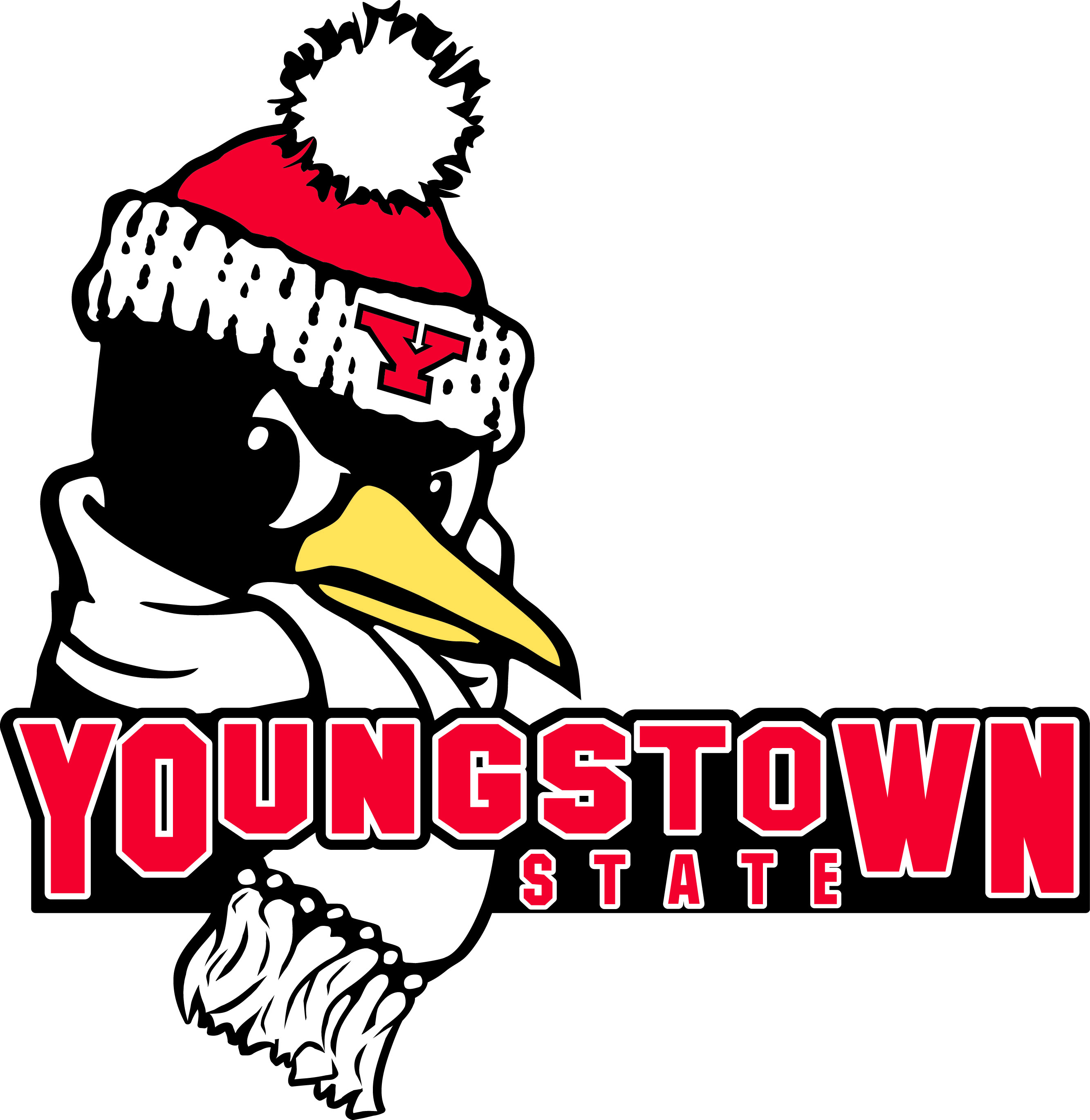 It's an action-packed day when the Youngstown State Penguins face off against the South Dakota Jackrabbits on Saturday, Oct. 17, with tailgate fun, private behind-the-scenes tour, a homecoming parade at 2 pm and kickoff at 4 pm.

Stop by the AARP tent between 10 am until kickoff at 4 pm in the M-17 Rulli Brothers parking lot for refreshments and information on the private behind-the-scenes tour for AARP members and their guests before the Homecoming Parade. We'll be there with information about what we are doing in the Mahoning Valley.

All AARP members will receive a discount price of $5 per general admission ticket. The discount can be accessed by ordering tickets by calling 330-941-1978 and using the discount code Real Possibilities Tailgate. All AARP members and their guests with tickets are invited to a special behind the scenes tour of Stambaugh Stadium prior to the Homecoming Parade at 2 p.m.