Today, AARP Senior Vice President, Government Affairs, Joyce Rogers, released the following statement in reaction to the Centers for Medicare and Medicaid Services release of hospital charge records showing wide disparities in pricing: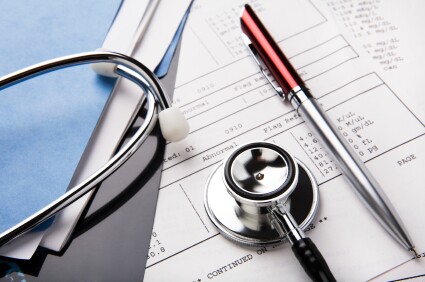 "AARP is pleased that CMS has made these records available and supports even greater transparency in health care pricing information. We supported the critical transparency measures built into the Affordable Care Act, but we know there is more to be done.
"Consumers deserve to know what a health care provider is charging – them or their insurance – for a given procedure. This release of information is a step in the right direction toward a more fair and open market.
"We support requirements that hospitals make information about their charges available to patients – and link those costs to quality outcomes – so patients can make the best decisions about their care and prepare for the costs associated with it.
"Armed with more information about health care costs, consumers can better advocate for themselves and their loved ones."