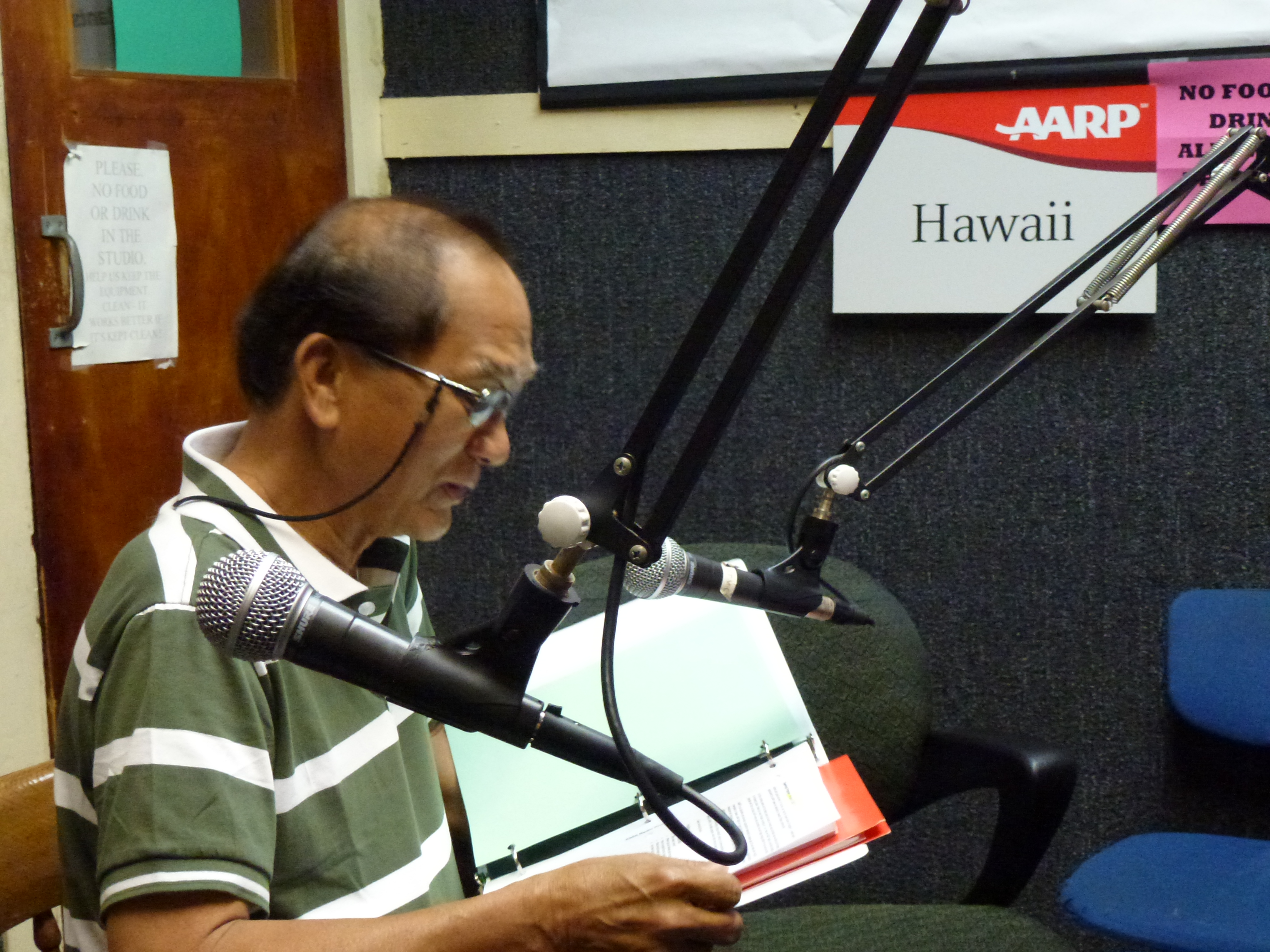 AARP gratefully acknowledges all Hawaii residents who pledged support for the victims of Typhoon Haiyan. In response to the overwhelming devastation caused by the storm last November, AARP Foundation established a relief fund matching donations dollar-for-dollar up to $500,000. The matching threshold was met and more than $1 million was raised to help alleviate suffering in the wake of one of the strongest storms on record.

"AARP is grateful to everyone who contributed to the Typhoon Haiyan Relief Fund, and in particular our Filipino Advisory Council for their leadership in mobilizing Hawaii's response," said AARP Hawaii State Director Barbara Kim Stanton.

AARP Foundation worked with relief organizations such as HelpAge to provide aid to victims in the Philippines and across Southeast Asia. One hundred percent of all funds raised went to organizations helping those affected by the typhoon.

Here at home, AARP Foundation continues to help seniors struggling to meet their basic needs. Please consider a tax-deductible donation to AARP Foundation.

About AARP Foundation

AARP Foundation is working to win back opportunity for struggling Americans 50+ by being a force for change on the most serious issues they face today: housing, hunger, income and isolation. By coordinating responses to these issues on all four fronts at once, and supporting them with vigorous legal advocacy, the Foundation serves the unique needs of those 50+ while working with local organizations nationwide to reach more people, strengthen communities, work more efficiently and make resources go further. AARP Foundation is AARP's affiliated charity.