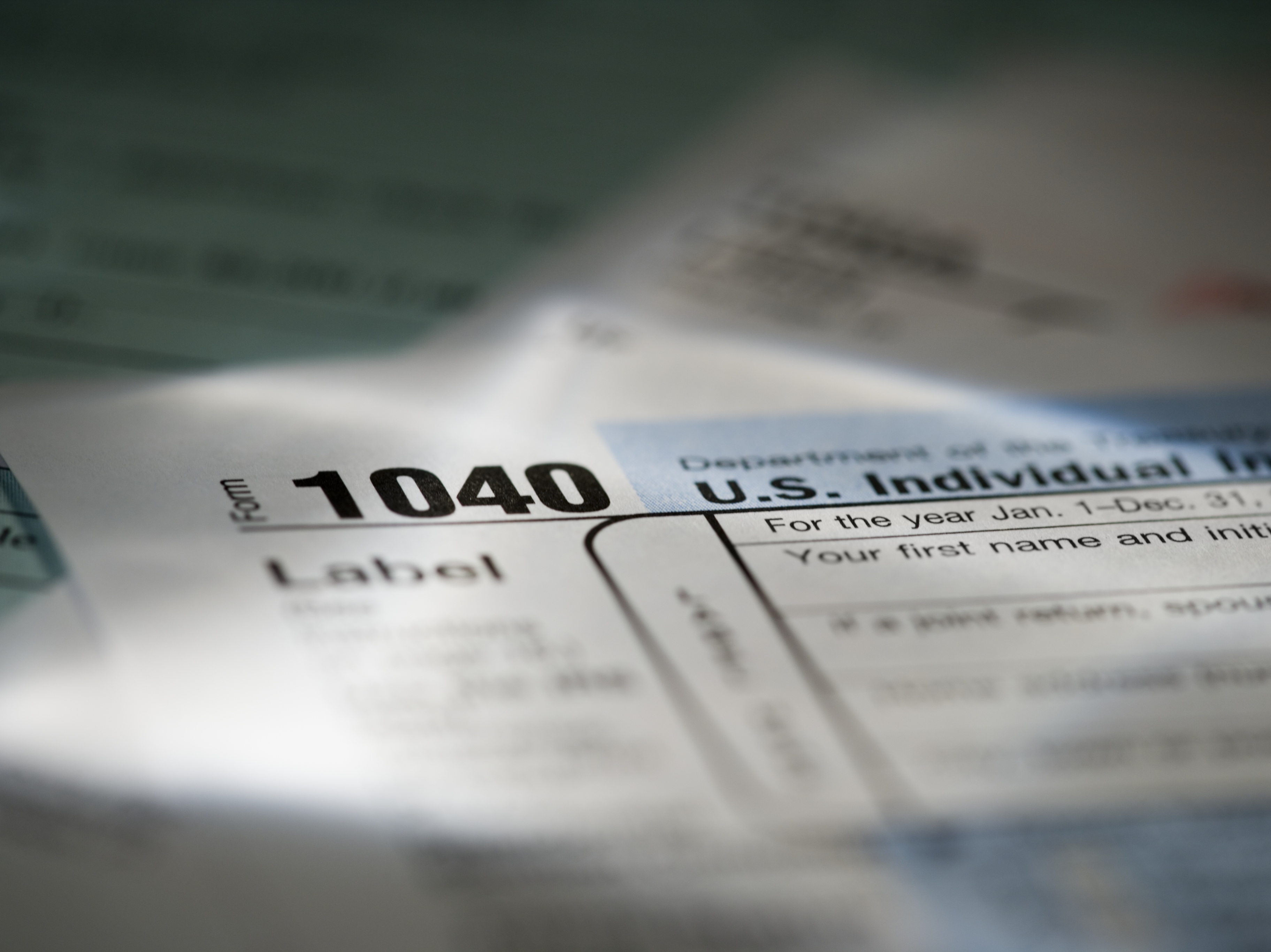 Are you looking for an opportunity to get involved in your community and give back through volunteering? AARP Foundation Tax-Aide, the nation's largest free, volunteer-run tax preparation and assistance service, is seeking volunteers across the state to help Connecticut taxpayers who will need assistance preparing and filing their 2015 tax returns.

Volunteers do not need to be an AARP member or retiree to participate. We are looking for individuals that have a desire to help others right here in our local communities! Last year, Tax-Aide services were offered at more than 90 sites across the state, including public libraries, senior centers and other locations. Training is provided and no prior tax or accounting experience is required.

"In the past 40 years, Tax-Aide volunteers have assisted thousands of Connecticut residents in preparing and filing their federal and state tax returns," said Linda Avery, State Coordinator for Connecticut. "Our dedicated team is committed to helping others and making a positive difference in the community. If you'd like to be a part of our efforts in Connecticut, please consider volunteering with AARP Foundation Tax-Aide."

Last year alone, more than 600 Tax-Aide volunteers helped more than 30,000 taxpayers in Connecticut file their federal and state tax returns, resulting in more than $22 million in refunds and more than $4.4 million in tax credits. They join the more than 35,000 Tax-Aide volunteers across the country, helping millions of taxpayers each year.

AARP Foundation Tax-Aide thrives due to the remarkable efforts of its volunteer base. With nearly 50 million low- to moderate-income taxpayers helped and growing, there are always opportunities for new volunteers. Lack of experience shouldn't stop anyone from volunteering. Tax volunteers must complete a tax preparation workshop from the Internal Revenue Service prior to working with taxpayers. Volunteer positions include tax counselors, client facilitators, and technology coordinators.

For more information, visit us here, or call 1-888-AARPNOW (1-888-227-7669).

AARP Foundation Tax-Aide is offered in conjunction with the IRS.