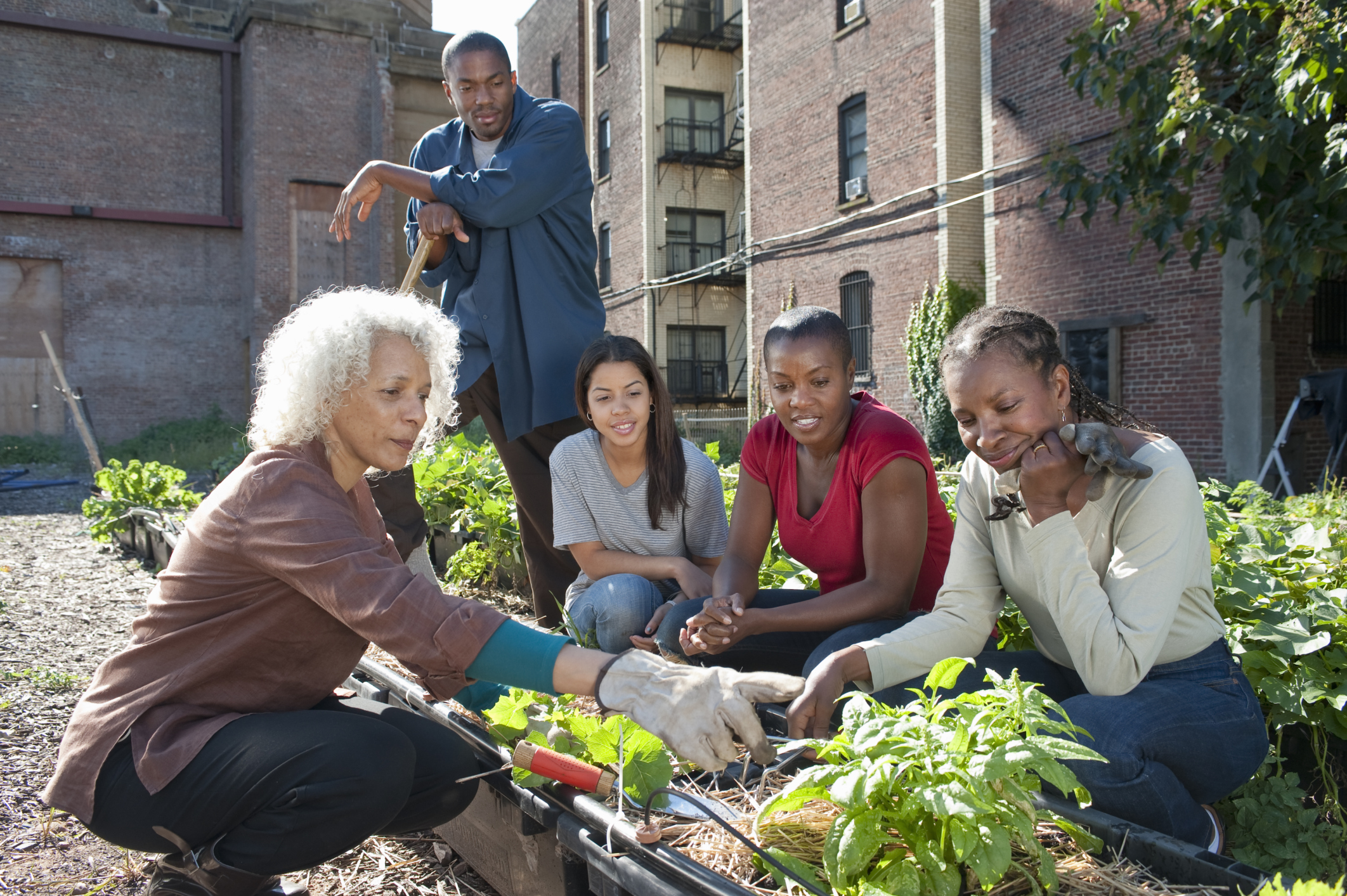 The nation's capital is a vibrant city filled with museums, restaurants and things to do.
AARP DC is working with the Age-Friendly DC Task Force to identify ways to ensure the city also has features that promote active aging.

Washington is part of the AARP Network of Age-Friendly Communities, which in turn is part of a World Health Organization effort to address the trends of urbanization and population aging. The task force has developed goals to make the city livable at any age by addressing such factors as outdoor spaces; transportation; housing; social participation; inclusion; civic participation and employment; communication; health services; emergency preparedness; and prevention of elder abuse, neglect and fraud.

To see what makes a place livable, go to aarp.org/livable-communities.