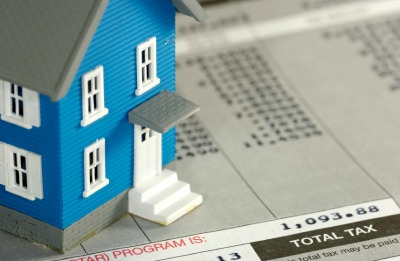 Americans overwhelmingly want to age at home, and a new program in the District of Columbia aims to help residents do just that.

The Safe at Home program provides up to $10,000 to eligible homeowners and renters to retrofit their homes to reduce the risk of falls and ease barriers that limit mobility. Common modifications include handrails, grab bars, shower seats, furniture risers, stair lifts and ramps. Applicants must be 60 and older, or between 18 and 59 and living with a disability. Household income cannot exceed 80 percent of the area median income (not more than $61,152 for a single person or $69,888 for a couple).

Nearly 90 percent of people 65 and older want to stay in their homes as they age, according to AARP research.

For more information, go to dcoa.dc.gov/page/safe-home or call 202-638-0050.