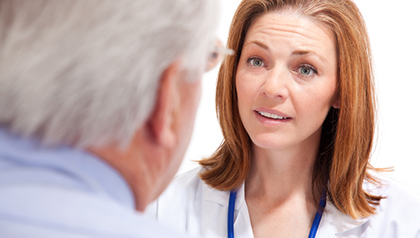 Nearly 90 percent of Americans want to remain in their homes as they age, and a state law enacted in 2015 makes that a little easier to do.

The law gives advanced practice registered nurses (APRNs) in Delaware the authority to use all of their skills to care for patients, including those who need in-home services to avoid moving into a nursing home or other long-term care facility.

APRNs provide high-quality primary and preventive health care, which is particularly important in rural and inner-city areas with a shortage of health care providers. Under the new law, insurance companies can designate nurse practitioners and certified nurse midwives (two kinds of APRNs) as primary care providers, easing patients' worries that insurance won't cover their care. APRNs also can now sign death certificates, which may be a relief for family caregivers whose loved ones die at home.

For more information, go to aarp.org/de.