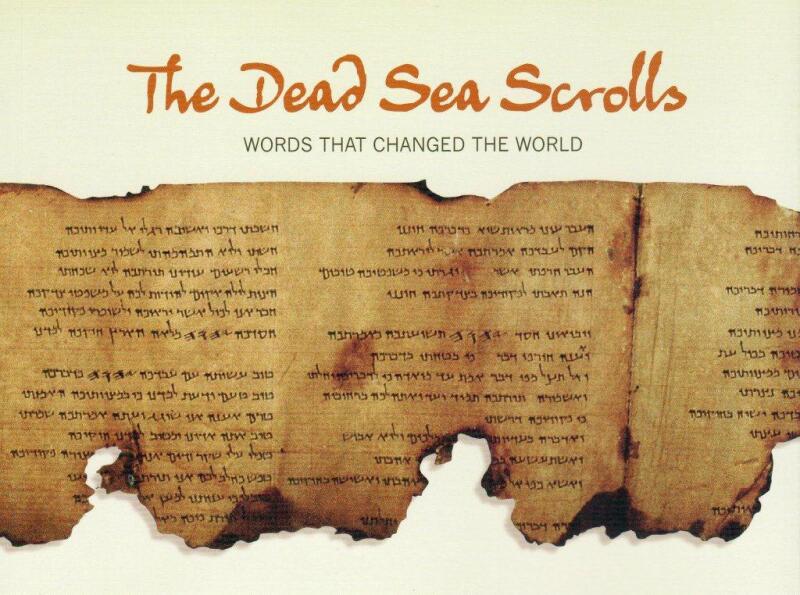 Spring break presents a perfect opportunity for AARP members to take advantage of a special discount to visit the Dead Sea Scrolls exhibit at Cincinnati Museum Center.
Dead Sea Scrolls: Life and Faith in Ancient Times features the earliest known biblical manuscripts and is considered among the world's greatest archaeological treasures. It includes more than 600 objects from the Biblical to Byzantine periods in Israel, including many never publicly exhibited before.
Now through April 14, show your AARP Membership Card at the box office to purchase a discounted non museum member adult admission of $19 and a complimentary audio guide; a value of up to $8 per person and valid for up to four adult admissions.*
Cincinnati Museum Center is located at 1301 Western Ave., Cincinnati, OH, 45203. To learn more, call the Museum at (513) 287-7000 or visit its web site.
* Please note any information you provide to the host organization will be governed by its privacy policy