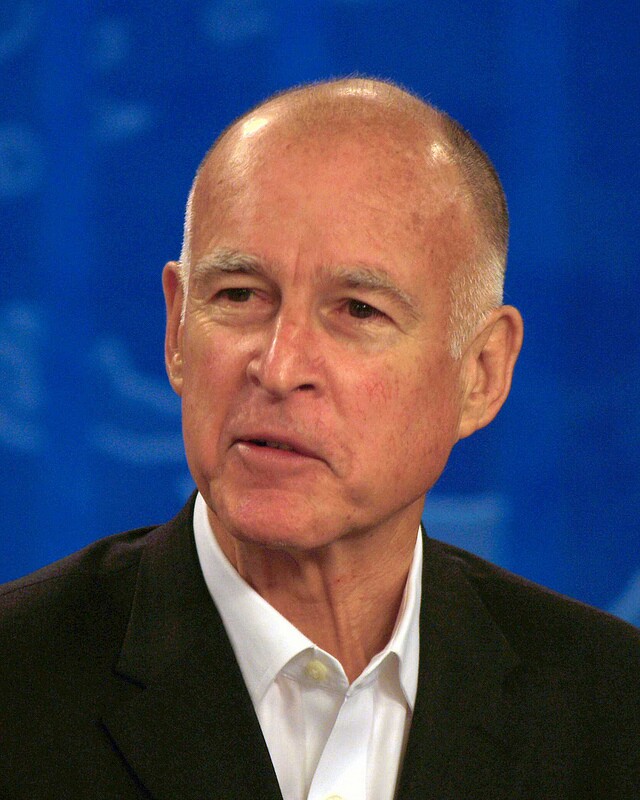 We need your help today to tell Governor Brown that Medi-Cal expansion can't wait.
Why? Because nearly 1.2 million Californians age 50-64 are uninsured, many of them struggling to find affordable health care coverage due to unemployment or job loss. They're trying to hang on until they're eligible for Medicare.
We can't wait.
Expansion of the Medicaid program in our state (known as Medi-Cal) could help over a third of that group – 395,000 Californians age 50-64 – qualify for the program to receive health care coverage. We need Governor Brown's support to make it happen. Can you help?
Pick up the phone now and call Governor Brown toll-free at 1-888-458-6355 to let him know, "Delay is not the way!"
The deadline for enrolling Californians in a newly-expanded Medi-Cal program is looming – if decisions aren't made soon, hundreds of thousands of Californians age 50-64 will miss out on affordable health care coverage.
Call 1-888-458-6355 today to tell Governor Brown, "We're counting on you to expand Medi-Cal as soon as possible. Delay is not the way!"
If you have questions about AARP's support for Medi-Cal expansion, please contact Nina Weiler. You can also join volunteers from around the state to continue the fight for affordable health care and other critical issues.
Image: Jerry Brown by Phil Konstantin via Flickr