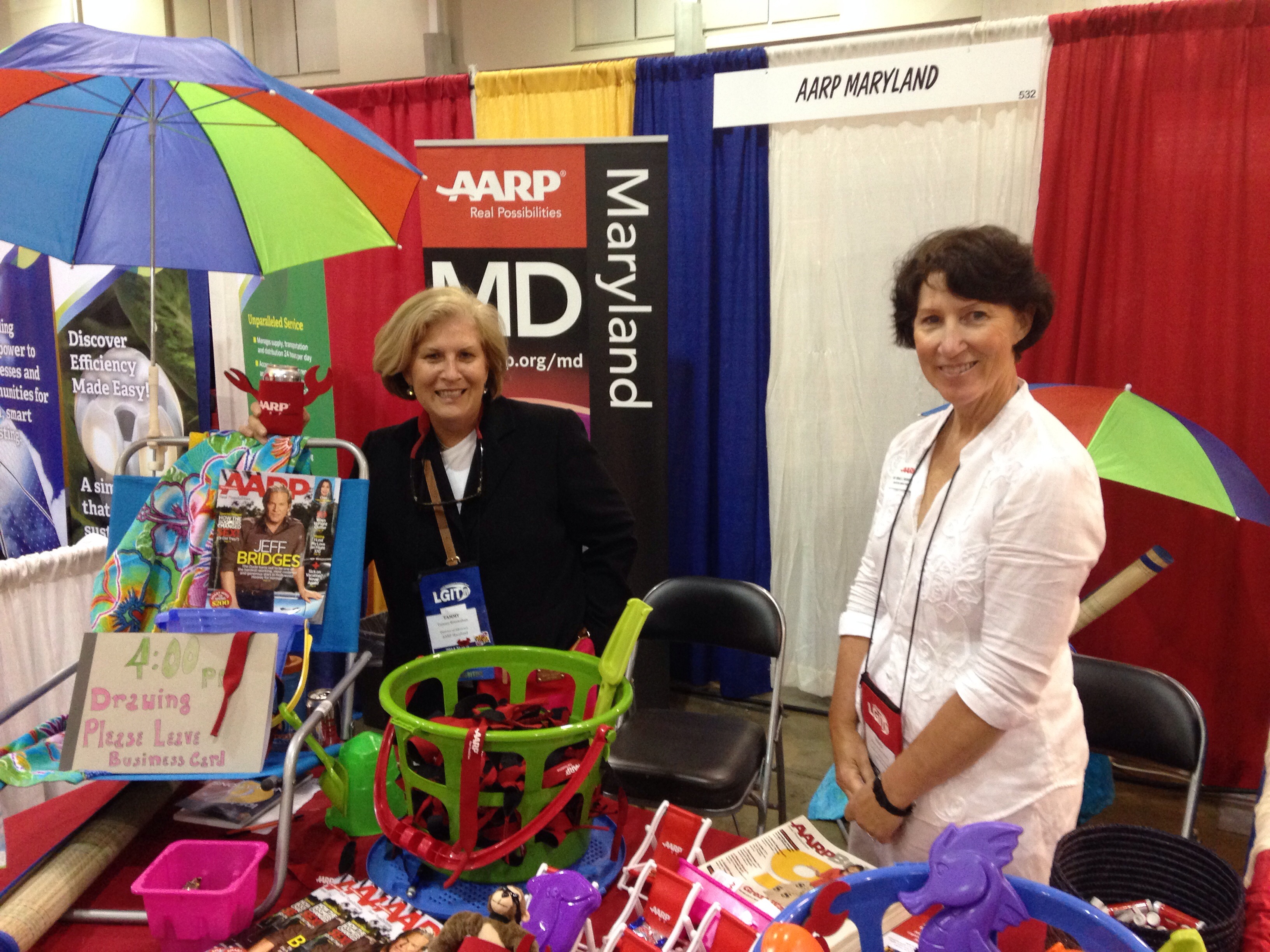 On Wednesday, October 28 and Thursday, October 29, join AARP Maryland and the Baltimore County Department of Aging at the 2015 Baby Boomer and Senior Expo at the Maryland State Fairgrounds in Timonium, Maryland.

This year's theme is "Discover the Power of Age!" as more than 300 vendors and exhibiters delight, inform and inspire the thousands of older adults, baby boomers, caregivers, families, persons with disabilities and professionals in attendance. AARP will be there again this year, too, to showcase our many educational and entertaining programs for the 50 plus community and their families.

Help AARP Stuff a Bus to end hunger! Stop by the Maryland Motor Coach Association bus with the AARP sign to learn more about AARP's hunger prevention efforts across the state.

With admission posted at $2 per person or two cans of non-perishable food items collected at the door, older adults, children, families, and caregivers can enjoy entertainment, vendors, free health screenings, silent auctions, and an Arts and Crafts contest.

Visit the BCDA Expo website to learn more about the Expo and for directions . Baltimore County Executive, Kevin Kamenetz, gives his overview on the two-day program here.