By Julie E. Lee, Vice President & National Director, AARP Driver Safety, Education and Outreach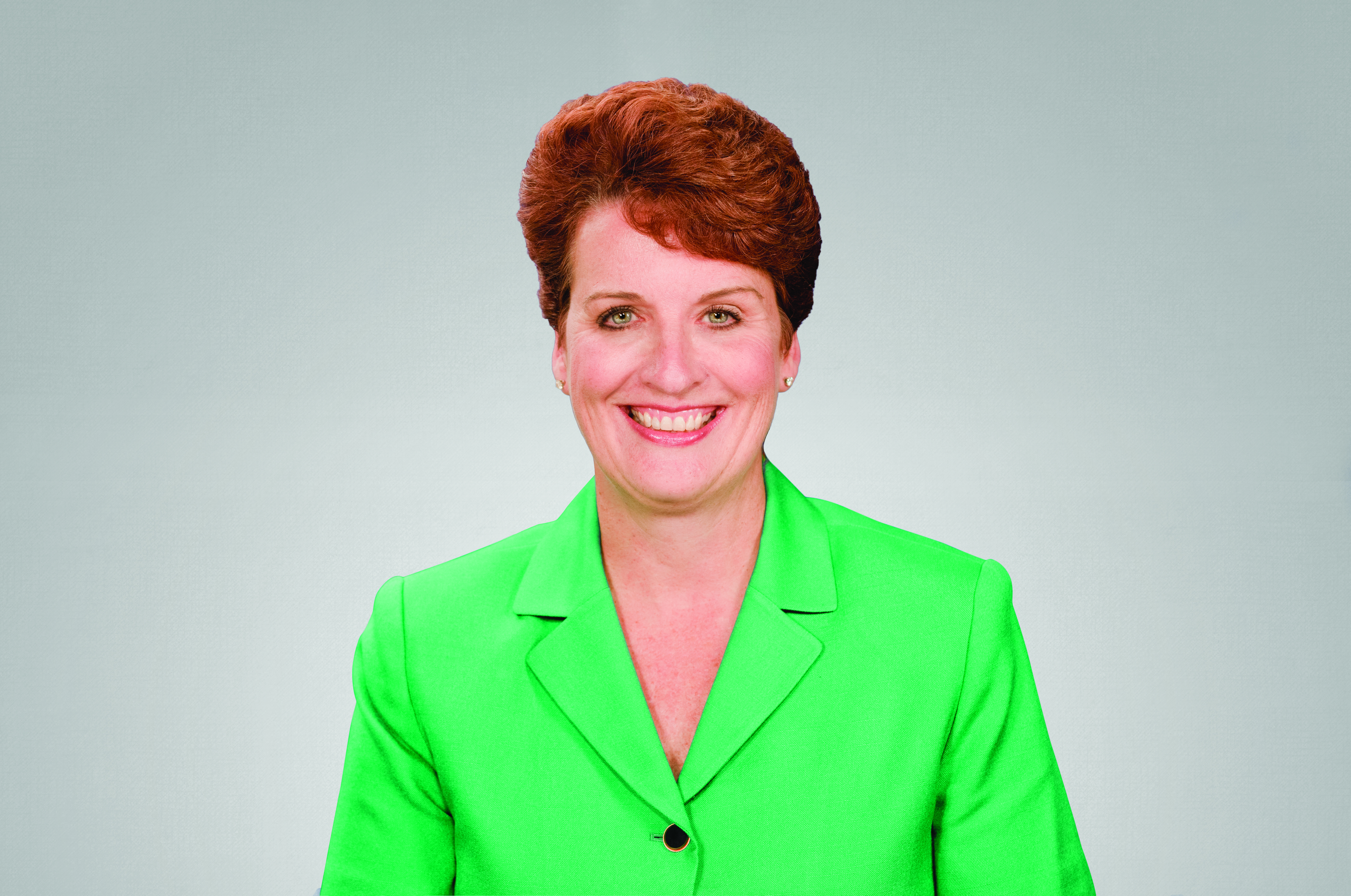 With the average age of cars on the road approaching 11 years, routine maintenance is more important than ever. In addition to fuel and insurance, vehicle maintenance is one of the most expensive out-of-pocket costs for car owners, which is why some drivers opt for DIY—"do-it-yourself"—maintenance.

You may not be an auto expert or repair professional, but some routine tasks, such as replacing worn windshield wipers and changing the air filter, can be performed quickly and easily at minimal cost. But before you get your hands dirty, consider some basic safety tips.

Always perform do-it-yourself tasks on a level ground.
Be sure your engine is turned off and your key is out of the ignition.
Make sure your vehicle is in the parked position and the brake is engaged.
If you are not 100 percent comfortable performing a maintenance task, don't do it. Seek help from an auto mechanic or professional.
To help you save money and time, AARP Driver Safety has outlined instructions for replacing worn windshield wipers and changing your air filter—two tasks that need to be performed regularly, and if completed at home, could result in significant long-term savings.

Replace worn windshield wipers. Windshield wiper blades should be changed every six to twelve months. If you notice streaking from the wipers on the windshield when it's raining, then it's time for a replacement.

Replacing wipers is a quick and easy task; no special tools are needed. The estimated cost for wipers is between $10 and $20. Consult the professional in your local auto store for the correct size wipers for your car, and if you have an SUV or car with a wiper for the rear window, don't forget to purchase a third blade. Here is the step-by-step process for replacing worn windshield wipers.



Pull the wiper away from the windshield, as if you were washing your windshield by hand.

Press the small tab on the underside of the wiper to slide the wiper off the wiper arm.

Remove the old blade. Pay attention to how the old blade connects to the wiper arm.

Line up the new wiper with the wiper arm and lower it onto the arm. Be careful not to scratch your windshield.

Pull it tight until you hear a click to make sure it's secure.

Lower the wiper arm back to the windshield and repeat these steps with the other wiper.
If you cannot remember how the new blade fits on the wiper arm, there are usually a set of instructions that come with the new set of wiper blades. Follow those if you miss a step!

Change the air filter. Most modern cars are equipped with air filters that filter out dust, pollen and other particles. If the air filter is not changed periodically, it can cause a pressure drop which in turn restricts airflow, causing the fuel economy to decline. Air filters should be changed about twice a year as part of your routine maintenance, but check your owner's manual to see what the auto manufacturer recommends for your particular vehicle. If you don't remember changing the filter within the last six months, it's probably time for a new filter. Changing the filter will take about 10 minutes and a new filter will cost between $15 and $30.



Pop the hood of your vehicle and locate the air filter. It's usually in a black square case with metal clips on the side. If you cannot find it, check your owner's manual.

Open the case and see how the air filter fits inside it and which way the filter faces. This will make it easier for you to put in the new filter.

Carefully remove the old filter, and insert the new one exactly how the old one was in place.

Close the case and secure the metal clips.
Make sure your engine is cooled down before trying this—and never start your vehicle when the air filter is removed. Small particles can get sucked into the engine and cause serious damage.

For more tips on how to stay safe on the road, consider taking a driver improvement course, such as the AARP Driver Safety course, available in a classroom or online setting, in both English and Spanish. In some states, you may even be eligible for a multi-year insurance discount upon completion of the course.*

For more information, visit www.aarp.org/safedriving or call 1-888-AARP-NOW (1-888-227-7669).

*The insurance premium discount is not available in all states for the online or the classroom versions of the course. Please consult your insurance agent for further details.

Julie Lee, Vice President and National Director of AARP Driver Safety, has more than 30 years experience in management, strategic planning, transportation and safety. With AARP for over ten years, Lee directs the largest driver improvement course designed for drivers age 50 and older.