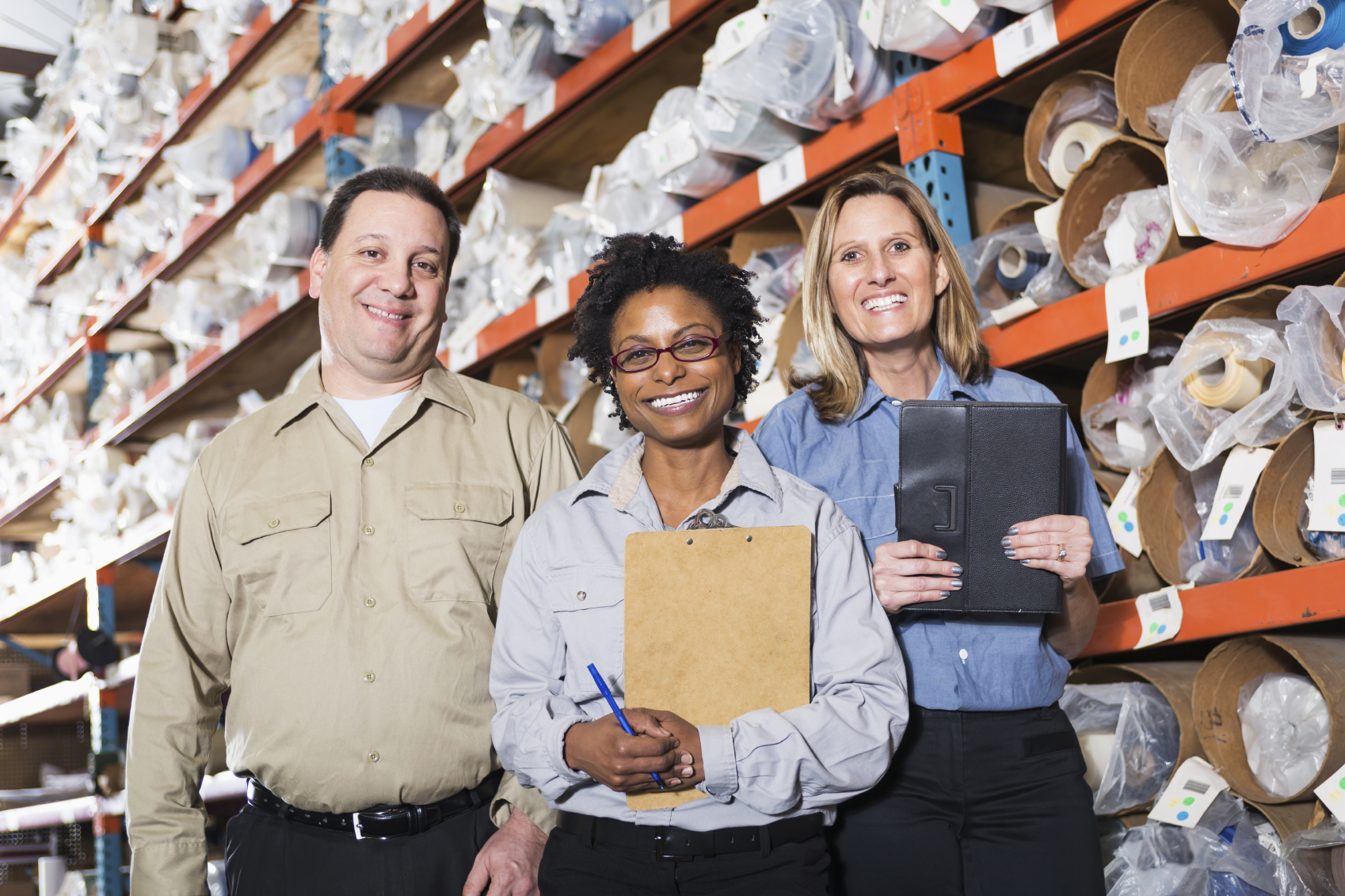 Do you operate a minority or women-owned firm? Looking to bid on a contract with the state of Maryland? If so, you may want to consider attending a free, upcoming class sponsored by the Women's Business Center on becoming Minority Business Enterprise (MBE) certified.

This class, held at the Baltimore-area headquarters of AARP Maryland, will provide a comprehensive review of the certification process that is administered by the Maryland Department of Transportation's (MDOT) Office of Minority Business Enterprise (MBE), and is open to businesses of all sizes across the state. A percentage of state business contracts in Maryland are designated to be filled by minority and women-owned businesses. Getting certified with the state as an MBE will help position your company to take advantage of opportunities to bid for contracts.

Currently, there are more than 5,500 firms certified under the program.

The MBE Application Assistance Workshop demystifies the certification process and provides valuable information to firms considering certification as a strategy to grow their businesses. The workshop covers the benefits of certification, the five key requirements for certification and the four steps in the certification process. Participants who attend the free workshop will be well-positioned to move through the certification process with confidence. Space is limited, so sign up today!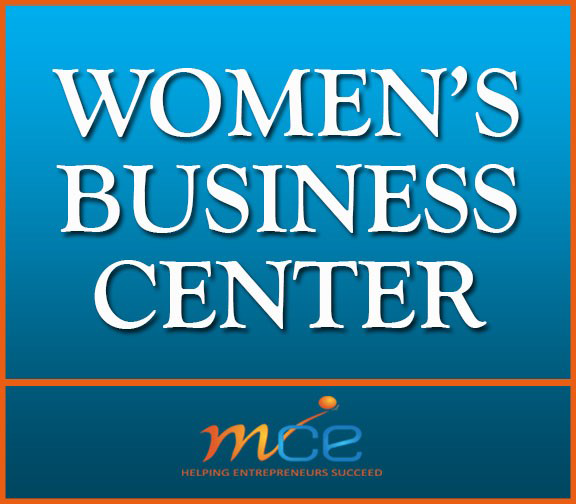 Details:
Free MBE Application Assistance Workshop
Thursday, March 12, 2015
9:30a.m. to 11:30a.m.

Location:
AARP Maryland
200 St. Paul Place
Baltimore, MD 21202

To register, visit the MBE Training Center website (click the "continue" button at the bottom of the page) or contact Bonnie Barresi at bbarresi@marylandcapital.org or (410) 776-8907.