Help older drivers become safer drivers.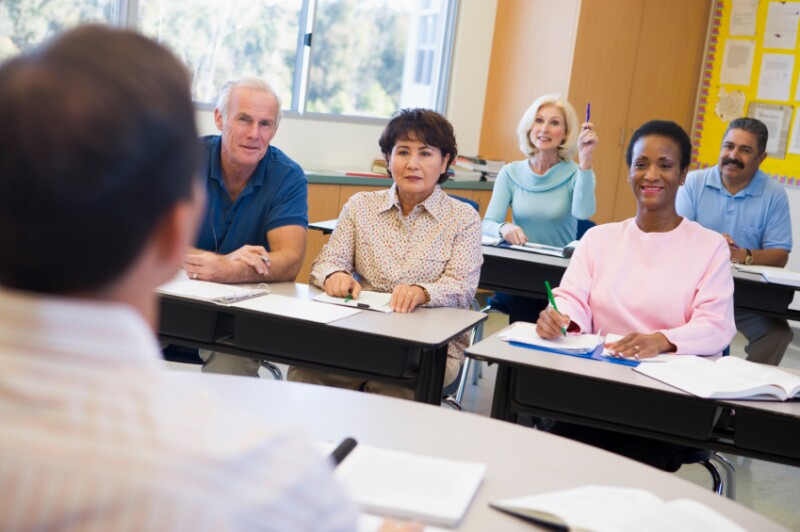 Looking for a fun and engaging way to help your community, help make our roads safer, and save lives? Volunteer with AARP Driver Safety in Nevada!
AARP Driver Safety is an award-winning program designed to help mature drivers update their knowledge of the latest road rules and stay safer as they drive, through an innovative and engaging classroom course.
The program is growing both in-state and nationally, attracting enthusiastic and dedicated volunteers across the country. Over 15 million participants have gone through AARP Driver Safety classroom and online courses, taught by more than 4,300 volunteers.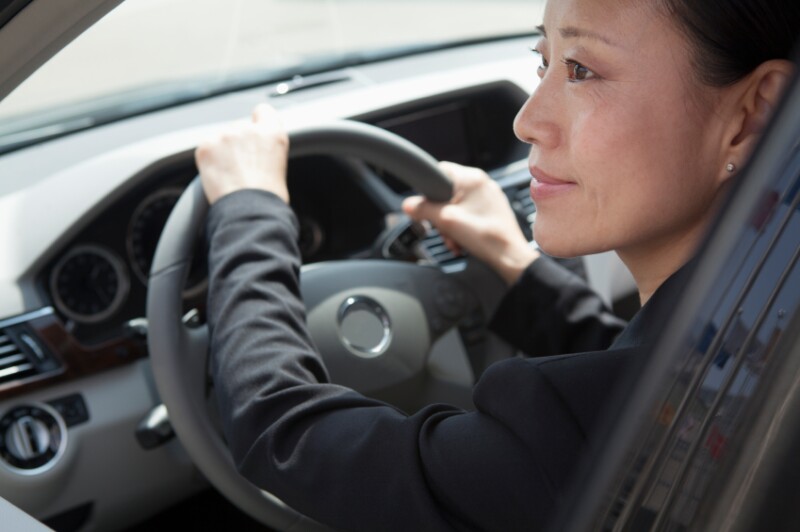 AARP Driver Safety volunteers come from all kinds of backgrounds – from teachers to retired police officers. They share a common interest in engaging community members in public safety, and saving lives in the process. Read the full volunteer position description here
Volunteer instructors receive both computer-based and in-person training, and are eligible for basic expense reimbursements such as mileage to and from courses.
Be a driving force in your community, and help older drivers become safer drivers!
For more information on becoming an AARP Driver Safety volunteer, visit www.aarp.org/volunteernow
photos:
(c) istockphoto.com/monkeybusinessimages, (c) istockphoto.com/XiXiaXiang