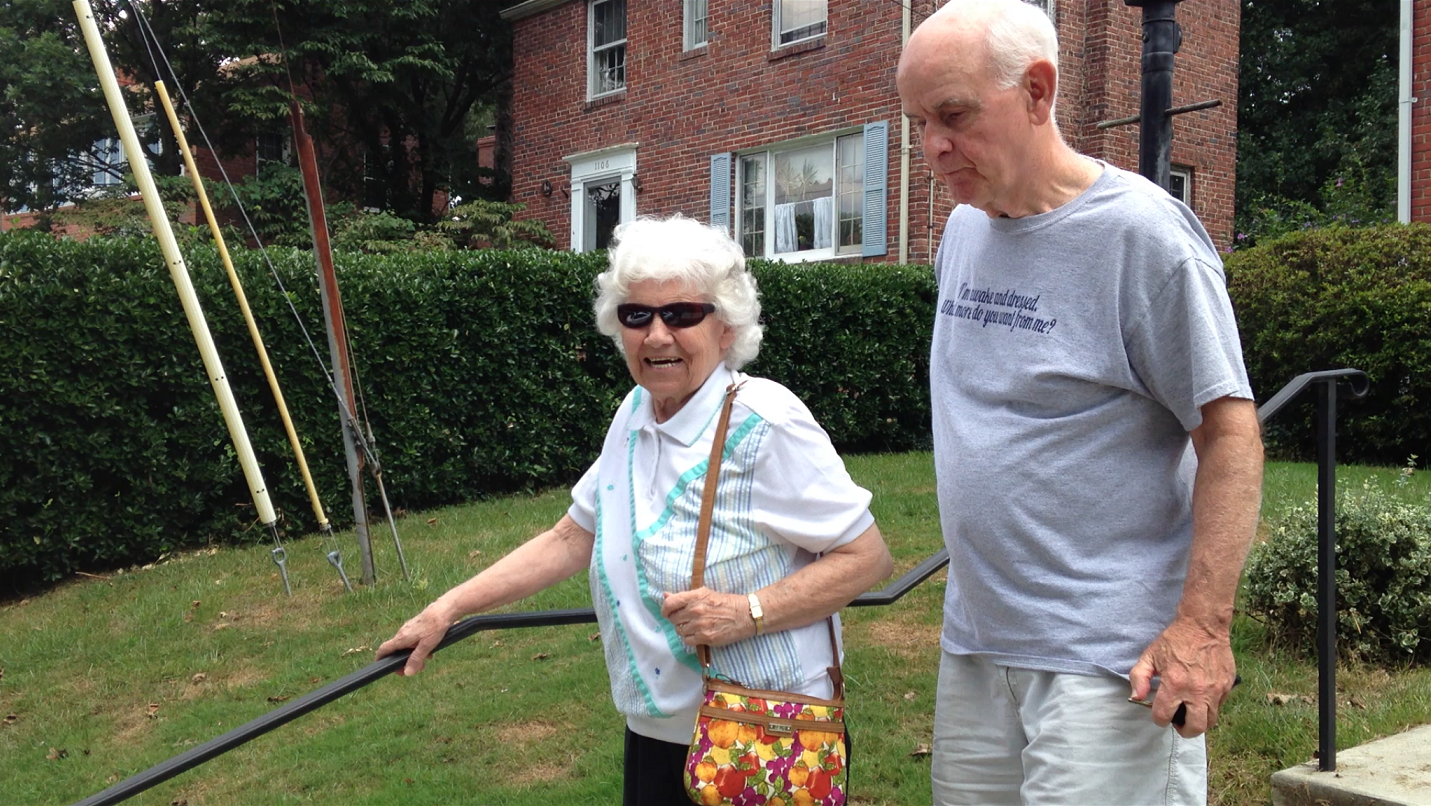 Volunteering is often at the heart of a working community - and this is no secret to those involved with The Senior Connection (TSC) in Montgomery County, MD.

Marcia Custer, Director of Community Development for TSC, talked to AARP MD about the program that began 19 years ago, developing and building its core service of providing seniors in need with transportation to and from medical appointments. The need in the County was great and TSC stepped up to provide this service – every Monday through Friday – to seniors free of charge.

"The secret to this program's success is the connection and relationship that is built between senior clients in the program and the incredible force of volunteers to provide excellent care and service," said Custer. "Very personal and one-on-one relationships are developed – and it's to the benefit of all."

Watch a short video about The Senior Connection and how you can help seniors in Montgomery County:



TSC relies on volunteers to deliver their services. Volunteers are matched one to one with a care receiver. This relationship is different than other programs in the county, which might involve a small fee and possibly could send a different driver on every occasion. Unlike those programs, TSC, which is completely free of charge, knows that the stronger the relationship between elder client and volunteer, the better the experience.

"[It's about] a sense of helping neighbors as I wish they would help me some day; it's what the community should do for one another. I receive great satisfaction from helping others as people have helped me in the past," said a long-time TSC program volunteer.

Due to the success of the Medical Transportation program, TSC now receives additional grants to match seniors with a volunteer who provides trips to the grocery store and grant to provide seniors with a volunteer who will help them sort out and pay their bills. AARP is very proud to note that this last grant is given from the AARP Foundation—the charitable affiliate of AARP—who offers critically needed programs and services that help win back opportunity for struggling older adults. Learn more about the AARP Foundation.

Volunteers are desperately needed in Montgomery County! TSC is looking for volunteers who can make a commitment of at least three hours every two weeks to spend the time picking up a senior, driving them to an appointment, and then returning them safely home. Benefits to volunteers include building a connection with Montgomery County neighbors and the satisfaction that comes with knowing you have helped someone in need. Do you have a few extra hours each week, or community service hours with your job? Find out more about The Senior Connection program and explore the opportunities to see if this is the volunteer experience you have been waiting for! (Learn more about all volunteer opportunities with AARP MD)

Not a Montgomery County resident? No worries! As part of a national movement, TSC is a part of the National Volunteer Caregiving Network ( www.nvcnetwork.org), an umbrella organization of similar agencies across the nation where you can search by zip code for agencies closer to your home.

Next week, look for more information about The Senor Connection Bill Payer program.