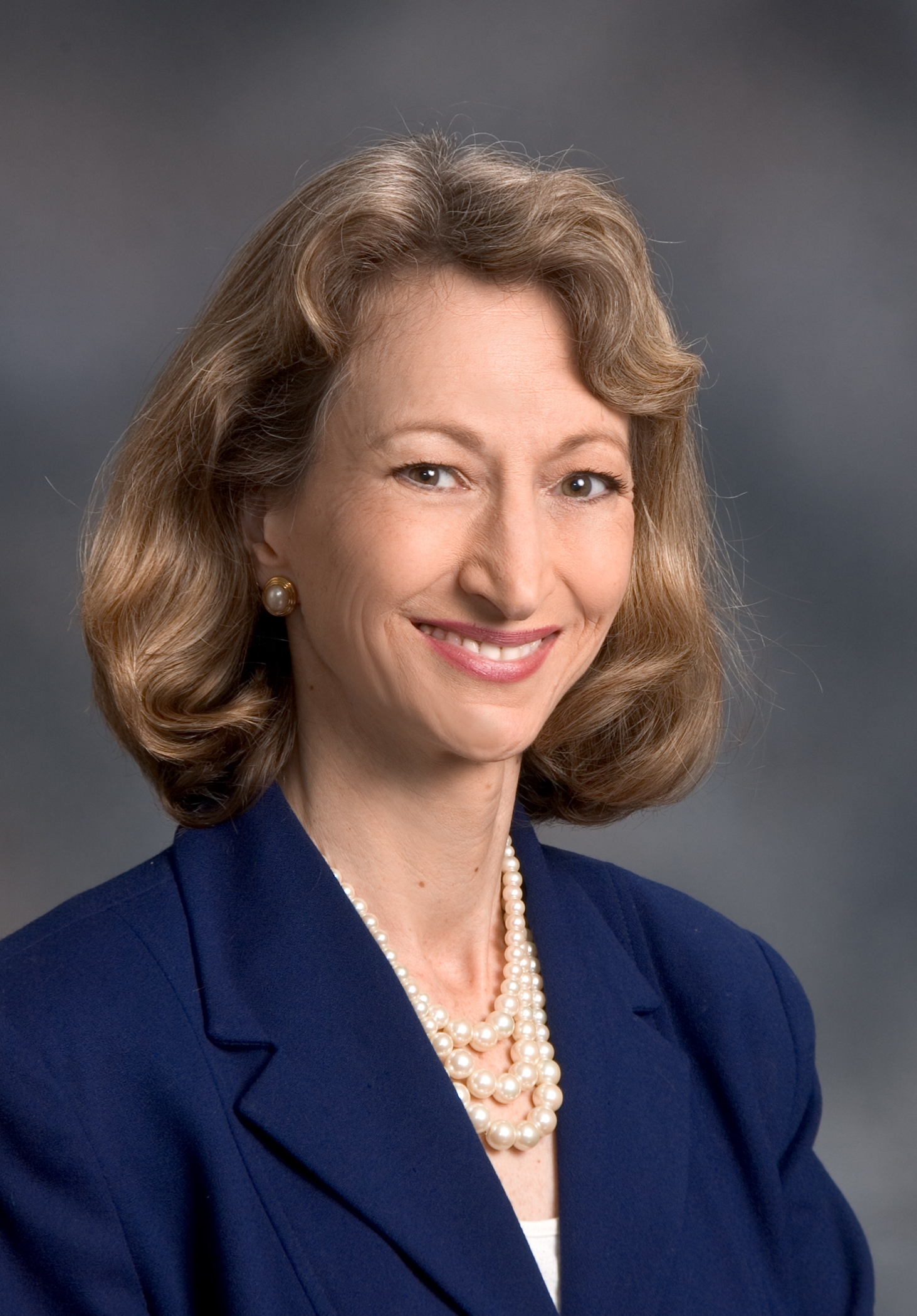 Guest post by California Secretary of State Debra Bowen

The June 3rd statewide primary election is just around the corner… here's what you need to know to make sure your voice is heard.

First, you must be registered if you want to vote in California, but it's easy to do. The last day to register to vote for this election is May 19th. Registration takes just a few minutes online and paper applications are available at most post offices and libraries.

Wondering if you are already registered to vote? Need to check what name you're registered under or what political party you're registered with? Verify the status of your voter registration by contacting your county elections office. Check here for a convenient all-county portal.

Any registered California voter can vote by mail. Long ago, this was called "absentee voting" and an excuse was needed. Now that every voter has the choice, more than half of the ballots cast in statewide elections come through the mail. When you are registered to vote by mail, you can choose when and where you vote in the month before election day. To request a vote-by-mail ballot for the June 3rd election, just fill in and print an application then mail it in time to arrive at your county's elections office by May 27th.

Did you know how important your signature is when it comes to voting? When you register to vote, you sign the registration application and that record is maintained at your county elections office. Then when you vote by mail, or sign a petition to get a measure or candidate on the ballot, elections officials compare that signature to your voter registration record. This is one way election fraud is prevented: if the signatures do not look similar enough, your ballot or petition signature may not be counted.

We all know handwriting changes over time, and your signature may look quite different than it did if you registered to vote many years ago. If you know your handwriting has changed significantly, now is a great time to update your voter registration with a new signature.

Whether you vote by mail or at a polling place, your ballot must be received by your county elections official no later than 8:00 p.m. on June 3rd. (Postmarks do not count.)

Want to help your neighbors vote and make a little money on election day? Be a poll worker! Contact your county elections official or our site.


Spread the word! Share this important information with your friends and family, and encourage them to register and vote. For more details about any of these voting topics, click here or call the Secretary of State's voter hotline at (800) 345-8683.

Debra Bowen is the sixth woman in California history elected to a statewide constitutional office. A pioneer in open government reform, election integrity, and personal privacy rights, Bowen served for 14 years in the State Legislature before she was elected Secretary of State in November 2006. As California's chief elections official, Bowen launched online voter registration and significantly strengthened election security and auditing. Keep up with the latest California election news by following us on Twitter.

Want to be the first to know about upcoming AARP events like this in your community? Sign up for our
email list
and join us on
Facebook
and
Twitter
to stay informed!