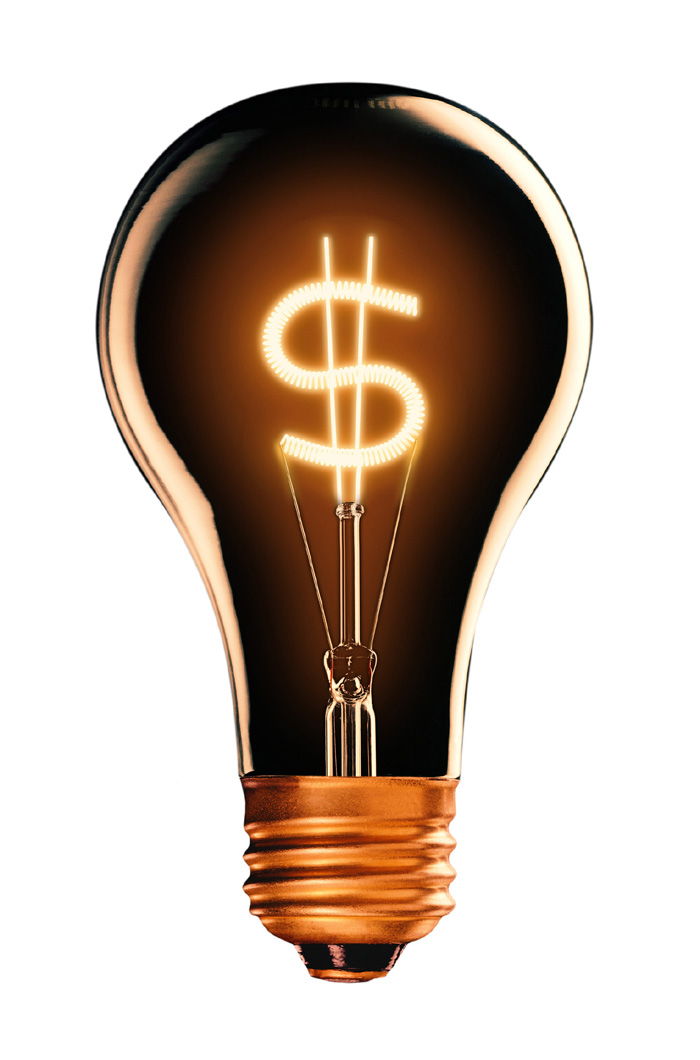 Many older Wisconsinites are barely able to make ends meet each month. They dedicate themselves to conserving their home energy usage, trying to keep their bills more affordable and within their budget.

But these seniors on fixed incomes could lose this control if a request from three utility companies to dramatically increase their fixed customer charges is approved by the state Public Service Commission (PSC).

We can't let that happen. Fortunately, there's still time to fight this rate increase before it's approved by the state. But time is short and we need your help.

The three companies making the rate hike request include Madison Gas & Electric (MG&E), which serves Dane County; WE Energies, which serves nine southeastern Wisconsin counties; and Wisconsin Public Service Corporation (WPSC), which serves 21 other counties.

This change would benefit large energy users at the expense of the smallest users, who could see the fixed charges on their monthly energy bills more than double. In fact, the smaller a customer's particular residential energy usage, the greater the negative impact would be from this proposal.

Public comments on the rate hike requests will be accepted through Oct. 7 for WE Energies, and through Oct. 8 for MG&E. Unfortunately, the deadline for WPSC has already expired.

Please make your public comments today by clicking the links above. Even if you don't live in one of these coverage areas, we are encouraging everyone to make their voice heard.

Learn more about what happens when utility companies want to raise your rates.

Click here to see our official press release.