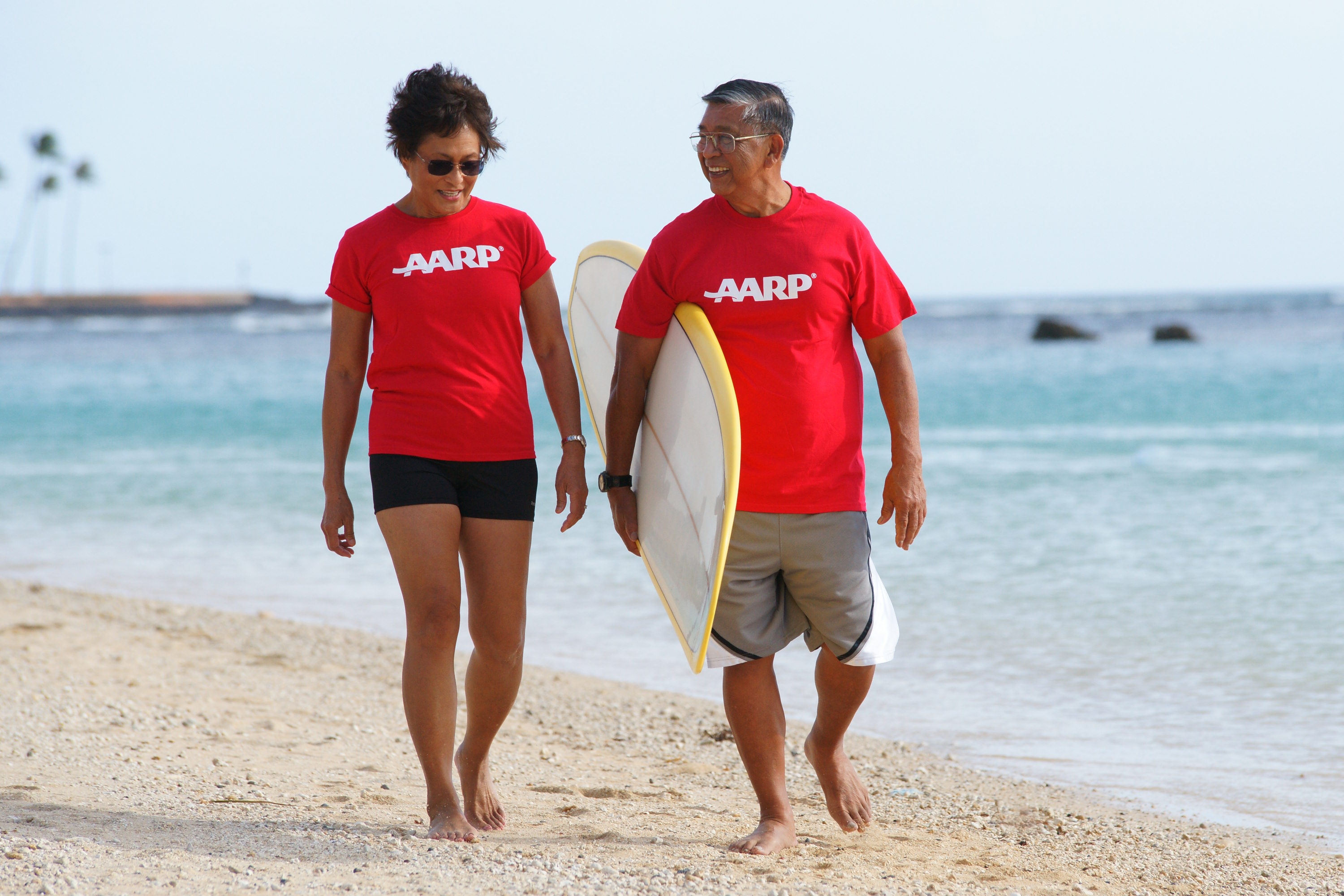 AARP Hawaii presents a free event designed to help residents of all ages improve their health and explore their Real Possibilities. Registration is now open for the event to be held at Ala Moana Hotel on Wednesday, November 14 (9 a.m. – noon).

The event features sessions devoted to the following:

Manage Inflation and Blood Sugar through Diet - Arthritis and diabetes are leading health problems in Hawaii. Learn about health food options for keeping inflammation and blood sugar under control. Presented by Amanda O'Neill, R.D., CSSD.

Medicare Checkup – Once a year between October 15 and December 7 people in Medicare have an opportunity to make changes in how they receive their benefits. Get information on the plans in your area and how to compare the costs, benefits and quality of available plans. Presented by Pamela Cunningham, Hawaii State Health Insurance Assistance Program.

Tai Chi for Health – Research shows that Tai Chi can help minimize arthritis pain and improve strength and balance. Participate in a Tai Chi demonstration and see if it's right for you. Presented by Glenn Sakai.

Bag Your Medication and Meet with a Pharmacist – Do you know how your medications and dietary supplements are affecting one another? "Bag" your medications and supplements and bring them with you for a one-on-one consultation with a pharmacist from Walgreens. Note: This part of the event is limited to 60 registrants.

You can also register by calling toll-free 1-877-926-8300.