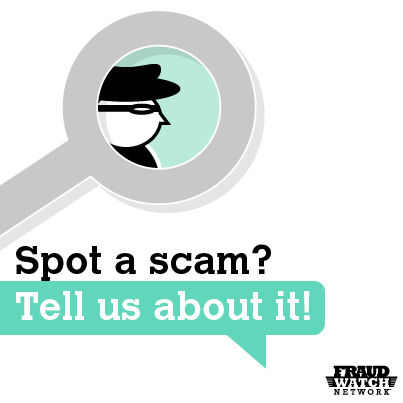 AARP is teaming up with organizations in the fight against fraud to offer public workshops in Honolulu, Waipahu and on Maui on April 2-3. The events will focus on common scams that rake in billions of dollars across the country, putting financial security at risk for millions of victims each year.

The Protect Your Retirement Security Workshops are co-sponsored by the U.S. Commodity Futures Trading Commission, the State Office of the Securities Commissioner, and the Better Business Bureau and are aimed at helping Hawaii's older adults protect themselves from fraud and identity theft by shining light on common tactics scam artists use to bilk people out of their money.

"Scammers ask questions that are meant to trigger emotional responses," said AARP Hawaii State President Gerry Silva. "They use fear, greed and urgency to push the 'right' buttons and get even smart consumers to open their wallets. AARP is pleased to work with these trusted organizations to help Hawaii residents protect themselves and their families from the latest tricks of the trade."

Events are free and open to the public. To register call toll-free 1-877-926-8300 .

Topics and featured speakers include:

Gold and Foreign Currency Scams and Behaviors that Invite Fraud (Michael Herndon, Consumer Outreach Officer for the U.S. Commodity Futures Trading Commission).·
Ponzi Schemes and Affinity Fraud (Tung Chan, Hawaii State Securities Commissioner).·
How to Spot and Beat Scams (Lisa Nakao, Director of Operations, Hawaii BBB).·
Beyond Fraud – Policy Developments That Could Impact Retirement Security (Gerry Silva, State President AARP Hawaii).


Identity theft, investment fraud and scams rob millions of Americans of their hard-earned money every year. Research shows that more than $18 billion was stolen from about 13 million victims across the country in 2013, according to the latest Javelin Strategy and Research reports on identity fraud. Older adults are bilked out of about $3 billon every year.

Con artists use a variety of scams to steal people's money – including phishing scams, tech-support scams, gold coin scams, oil and gas scams, sweepstakes and lottery scams, grandparent scams and many more. Although their methods are different, the tactics used tend to be similar.