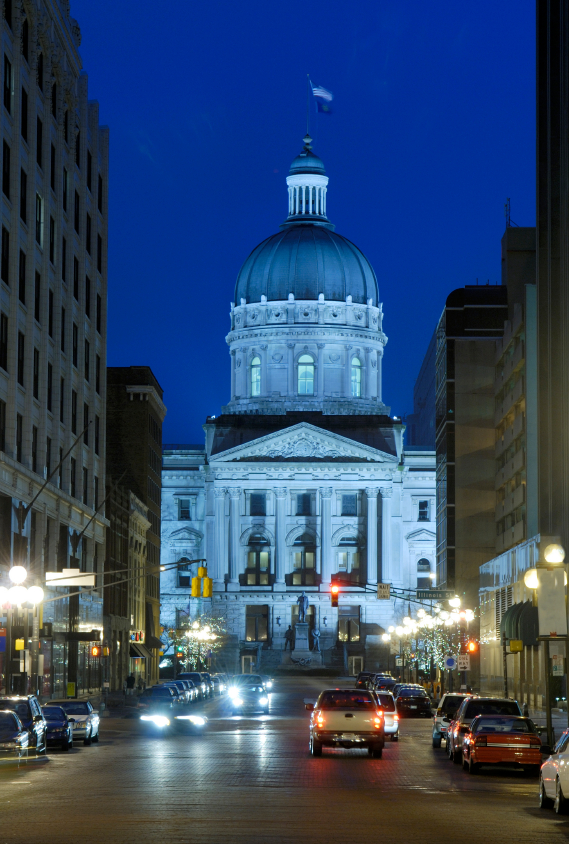 The countdown to the 2015 Indiana General Assembly session has begun!

And, we're ready. We're ready to be your ally in making sure the concerns of Hoosiers 50+ are heard - loud and clear - over at the Indiana State House. This year, we'll be focusing our efforts on two very important issues: crafting a proposal to boost financial security and providing added support for Hoosier family caregivers.

More than 1.4 million Hoosier workers currently don't have access to an employer-sponsored retirement savings plan. And nationally, nearly one-half of workers have less than $25,000 in savings and investments. AARP wants to help by supporting legislation that would create a voluntary savings vehicle for workers who aren't currently offered a plan at work.

A similar number of Hoosiers – 1.34 million – provide unpaid care for a loved one. We believe that Indiana legislators should encourage this kind of family helping family by better supporting our Hoosier family caregivers. AARP backs the Caregiver Advise, Record, Enable (CARE) Act, which would help provide resources and training for family caregivers so they can perform needed tasks after a loved one is discharged from the hospital.

Please follow our efforts, and add your voice in support. Sign up for our emails at www.aarp.org/yes2emailIN and watch us in action on Facebook (facebook.com/AARPIndiana) and Twitter (@AARPIndiana).