If you're ready to explore something new, move on or change direction, AARP can help.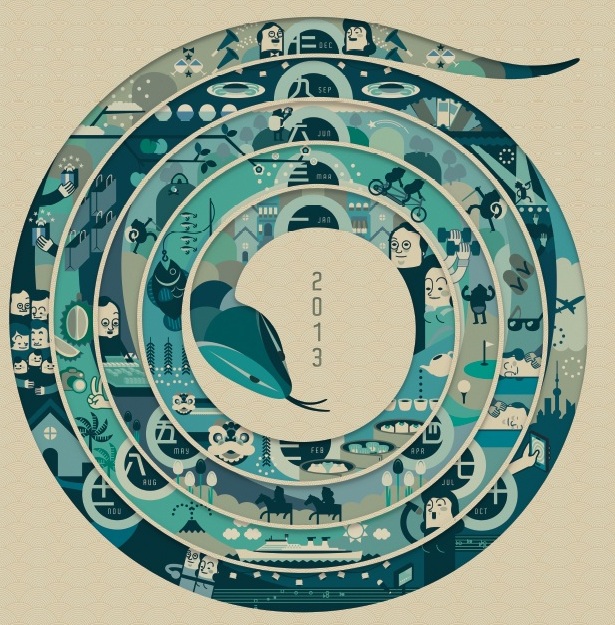 Stop by our tent at the Cleveland Asian Festival for free posters and complementary one-year AARP trial membership. With AARP, you'll be able to join a community of people who, like you, are reimagining what's next.

If you already are an AARP member, stop by our tent to discover tools to turn your goals and dreams into real possibilities and receive a complementary one-year extension of your membership.

The Cleveland Asian Festival is taking place May 18 & 19 from 11 a.m. until 7 p.m. downtown on the Asia Plaza at 2999 Payne Avenue at East 27 th Street. Admission and parking are free.