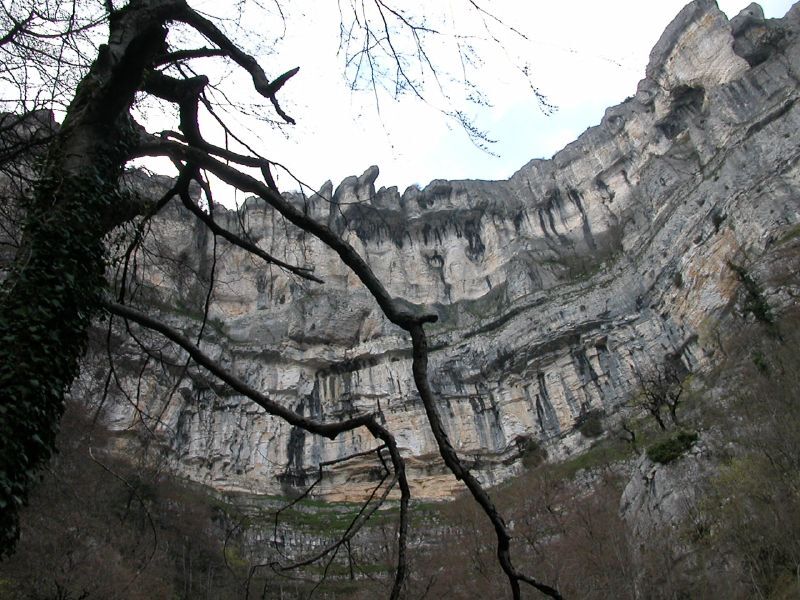 With the "fiscal cliff" looming, many Tennesseans are wondering what the Dec. 31 st deadline to address expiring tax and spending cuts means for them. Some of the changes under consideration in Washington to avert the nation's financial conundrum could have a significant impact on the health and financial security of Tennessee seniors, their children and grandchildren, AARP has found.

"As AARP volunteers toured the state listening to Tennesseans about their thoughts on the future of Medicare and Social Security, one thing was made clear: changes are needed but they should not be made hastily and without proper consideration," said Rebecca Kelly, AARP Tennessee State Director. "That means they shouldn't be part of a last-minute budget deal."



Social Security by-the-numbers in Tennessee:

In Tennessee, 827,555 seniors currently receive Social Security for an average annual benefit of $13,800. Social Security makes up about 69 percent of the typical older Tennessean's income, lifting 45 percent of folks out of poverty. In addition, it pumps $16.3 billion into the state economy. Changing the way cost of living adjustments (COLA) are calculated for Social Security beneficiaries by moving to a chained consumer price index, as is on the table in debt deal discussions, would take $2.54 billion out of the pockets of Tennessee Social Security beneficiaries over the next 10 years – and $112 billion from beneficiaries nationwide.

"Too many Tennesseans already are struggling to pay their bills with Social Security payments that don't cover their needs," Kelly said. "They shouldn't be forced over the edge of their own fiscal cliffs. Social Security is not a cause of the budget deficit and shouldn't be used to solve it."



Medicare by-the-numbers in Tennessee:

Roughly 831,400 Tennesseans are enrolled in Medicare, spending 12 percent or $3,700 on out-of-pocket medical expenses. In 2011, Medicare spent an estimated $6.22 billion on health care services in Tennessee. A move being considered by Congress to raise the eligibility age from 65 to 67 would leave 119,395 Tennesseans without health coverage (based on current beneficiary data), forcing them into the private insurance market, which is estimated to cost them an additional $2,200 per year, according to the Kaiser Family Foundation study. And, removing the youngest and healthiest older Americans from the Medicare risk pool will increase premiums for those remaining in the program.

"Older Tennesseans deserve guaranteed coverage, not higher costs," Kelly said.

A recent survey of Americans age 50 and older found that across party lines an overwhelming majority believe there should be a full and open debate about the future of Medicare and Social Security, and that changes to these crucial programs should not be part of any end-of-year deal. That was true of 67 percent of Republican respondents and 71 percent of both Democrats and Independents.

The survey of 800 people by Woelfel Research Nov. 7-8 also found that two-thirds of Americans say changes should be based on the needs of beneficiaries, not the impact on the budget. The survey has a margin of error of +/- 3.5 percent.

AARP Tennessee Advocacy Director Shelley Courington and Stan Peppenhorst, a Tennessee volunteer leader from Memphis, were in Washington, D.C. this week to talk with Tennessee congressional representatives and senators about this and other issues.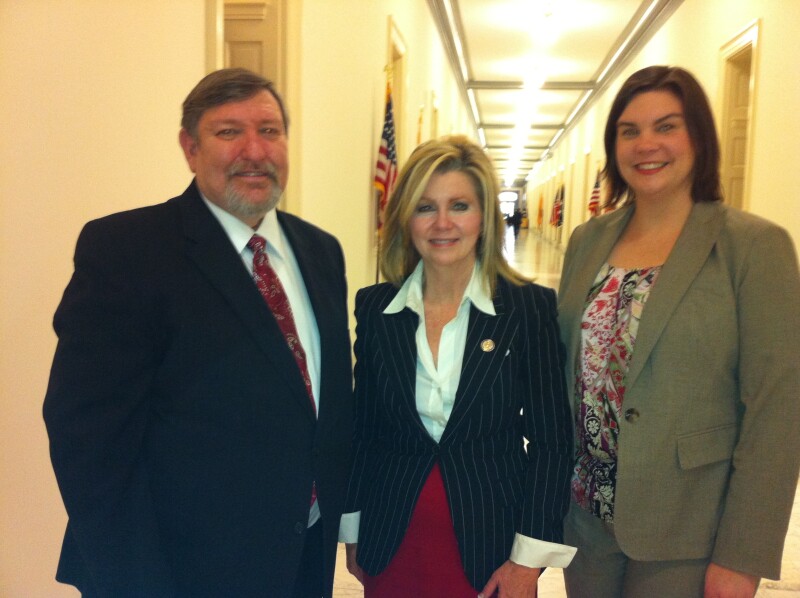 "AARP looks forward to working with legislators on both sides of the aisle on proposals that strengthen Social Security and Medicare for all generations," Courington said.

To keep up with the latest news from AARP Tennessee, follow us on Twitter or become part of our Facebook family.