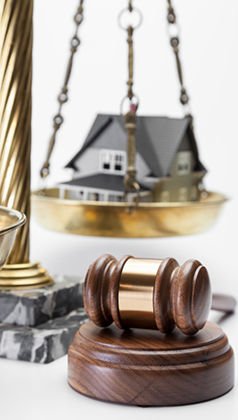 In the state with the highest foreclosure rate in the nation, AARP Florida and AARP Foundation are reaching out to more than 180,000 homeowners age 50-plus who are at risk of foreclosure.

Bilingual call specialists at the foundation's Housing Solutions Center can put homeowners in touch with HUD-certified counselors for practical advice. The center also provides information on scams related to foreclosure prevention and loan modifications.

About 111,000 Floridians lost homes to foreclosure in 2013. Seriously delinquent mortgages among Floridians age 50-plus more than quadrupled from 2007 to 2011, according to a report from the AARP Public Policy Institute.

For help, call the Housing Solutions Center at 855-850-2525 toll-free.