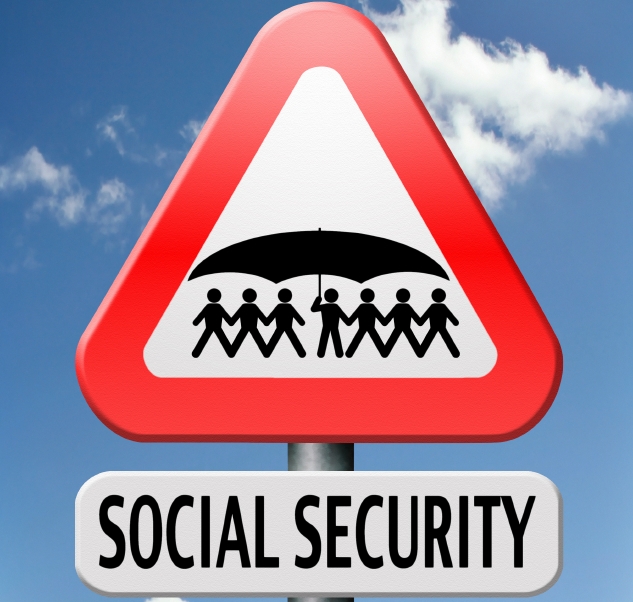 It's an election year, and for AARP Florida, that means pressing candidates to spell out how they would update Social Security to keep it strong for current and future beneficiaries.

For only the third time in 40 years, retirees did not receive a cost-of-living adjustment for 2016. Inflation is down, due largely to the lower cost of gas, but retirees are facing higher medical costs, which are expected to continue to outpace inflation.

One in 5 Floridians receive Social Security, according to AARP researchers, and for a third of state residents 65 and older, Social Security is their only source of income. AARP is nonpartisan and urges citizens to demand answers from all candidates regarding the future of Social Security.

Go to 2016takeastand.org to compare presidential candidates' plans for the program. To help with advocacy on this issue, call 866-595-7678 toll-free or go to aarp.org/getinvolved.