AARP Florida
AARP Florida is making a difference where you live.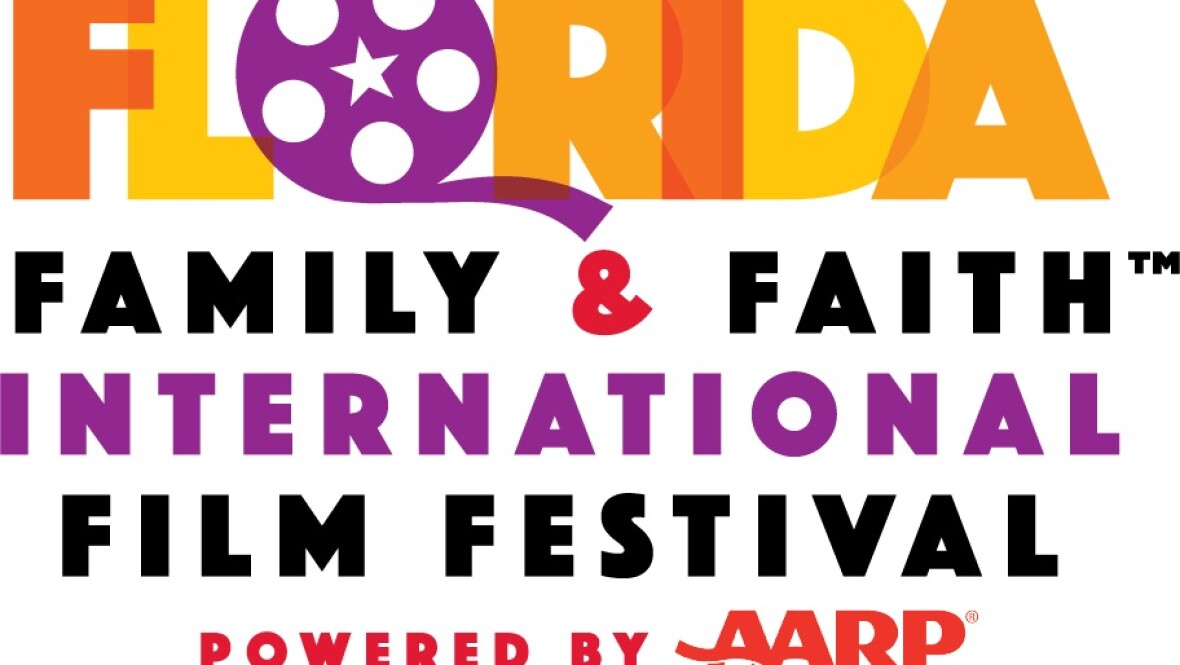 NOV 9, 2020
Co-Hosted by Hollywood celebrities, Kevin Sorbo and Gina Neely, this film festival celebration will consist of 20 entries, from short to feature films, from all over the world!
NOV 17, 2020
Boca Raton resident Ken Thomas has received AARP Florida's 2020 Andrus Award for Community Service.
NOV 1, 2020
In honor of National Family Caregivers Month and Veterans Day, take time to focus on your body and mind with a series of virtual yoga classes designed specifically for veterans and their caregivers.