AARP Florida
AARP Florida is making a difference where you live.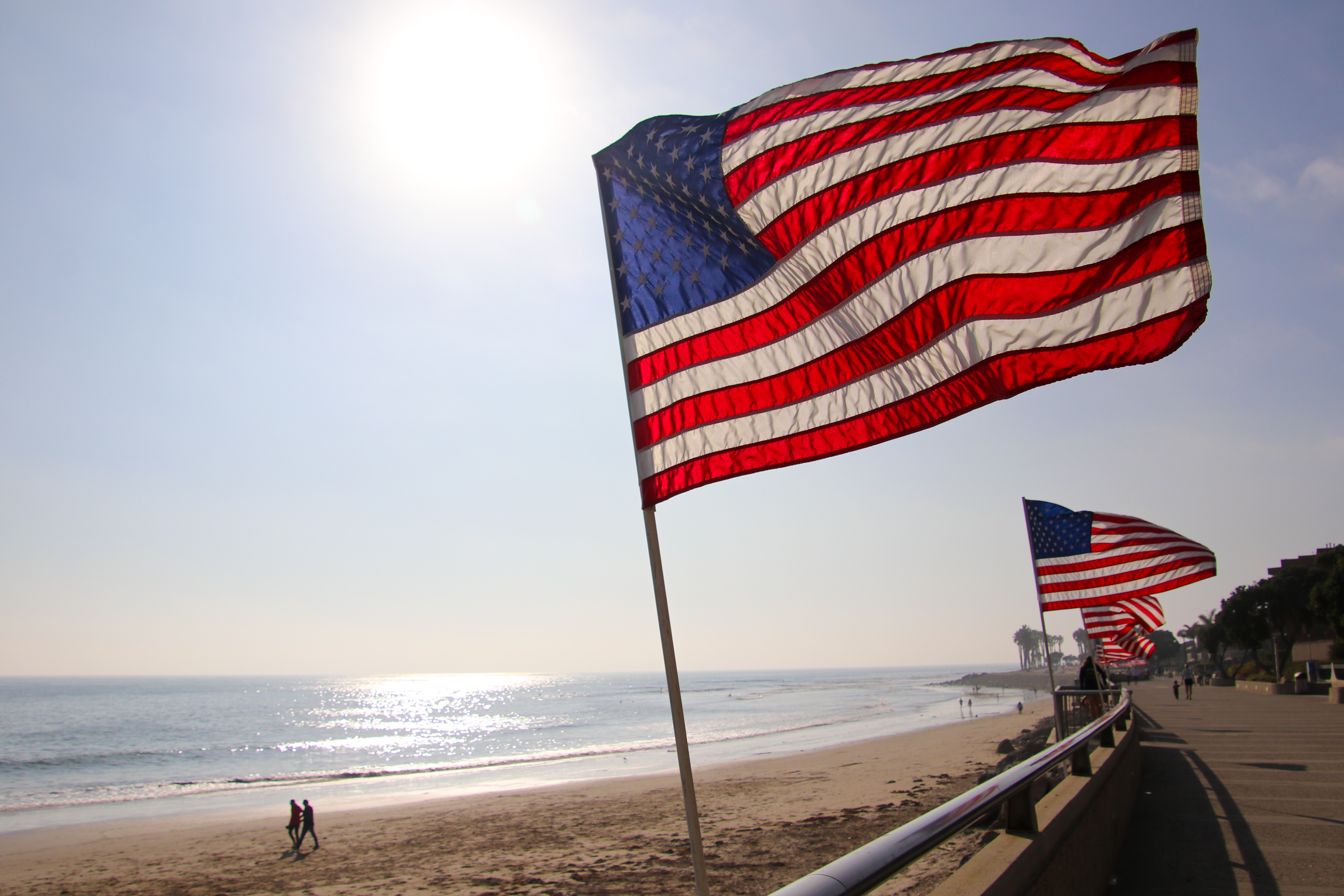 Florida boasts 21 different military bases, from the Panhandle to the Keys, reflecting all branches of service. As the son of a Navy veteran whose last station was in Jacksonville, I can attest to the influence that active-duty military and veterans have on Florida's culture in virtually every corner of the state. Amongst the veterans who create positive change in their community is AARP Florida State President, Ken Thomas. Thomas is a U.S. Air Force veteran whose military service launched him into a career of giving back to others around him. He is a third-generation U.S. veteran, with his father and grandfather having served in different branches of the military. Thomas started his service at 20 years old in the U.S. Air Force, where he served for four years as an Air Traffic Controller. Following his military service, he worked for the Federal Aviation Administration as an instructor, turning his attention to community volunteerism after his retirement. During his time as an AARP volunteer, he has coordinated Salute to Veterans events to honor others who have served our country.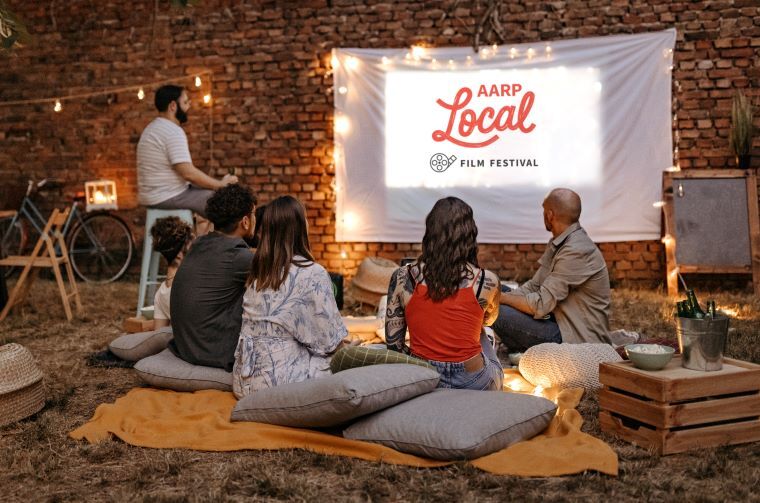 Connecting you to what matters most,
like neighbors do
. Find events, volunteer opportunities and more
near you
.