AARP Florida
AARP Florida is making a difference where you live.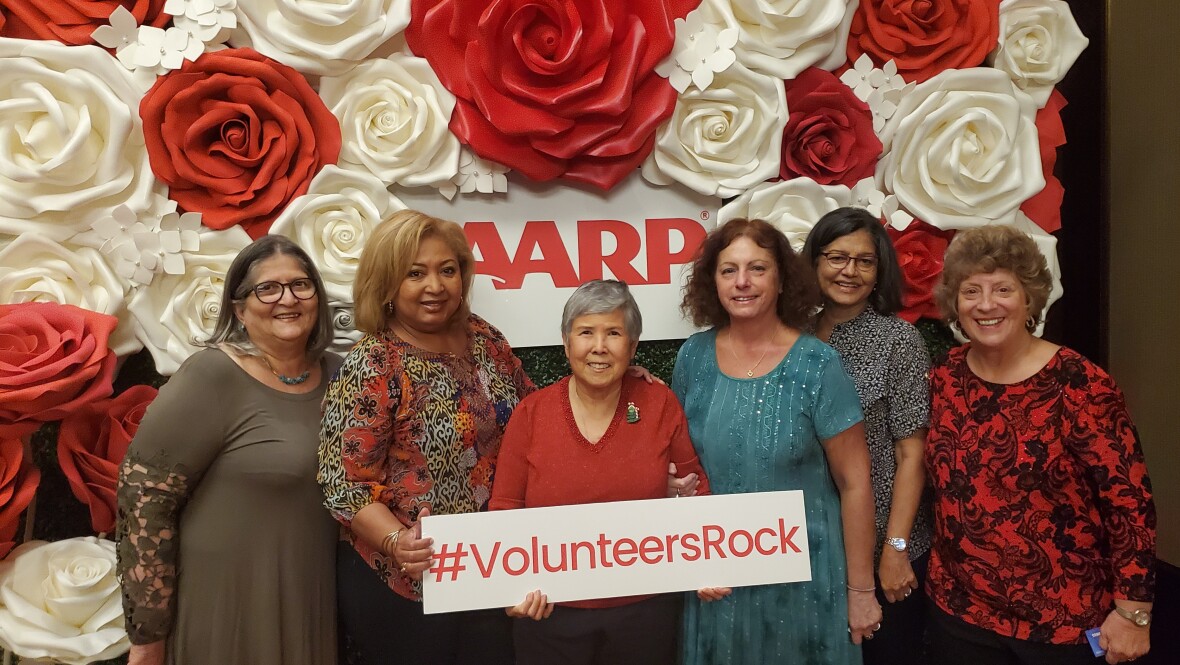 NOV 2, 2022
Join the AARP Florida volunteer team to make a difference in your community.
NOV 9, 2022
Research, resources, and a strong support network can make caregiving journeys easier. But when my wife was struck with Stage Three breast cancer, I learned about something many spousal caregivers must face: gnawing fear.
SEP 28, 2022
With helpful how-to guides, videos, toolkits, and more, AARP has your back as we weather the storm and recover together.
NOV 1, 2022
AARP Tampa Bay is hosting a series of walking events during which people can enjoy an outdoor stroll while chatting with local health care professionals.