Leon County, DOMI Station and AARP Florida are teaming up to help North Floridians age 50-plus achieve their entrepreneurial dreams with a new initiative.

While DOMI Station has a long record of nonprofit work in Tallahassee nurturing entrepreneurship, the new initiative is its first venture specifically aimed at 50-plus entrepreneurship.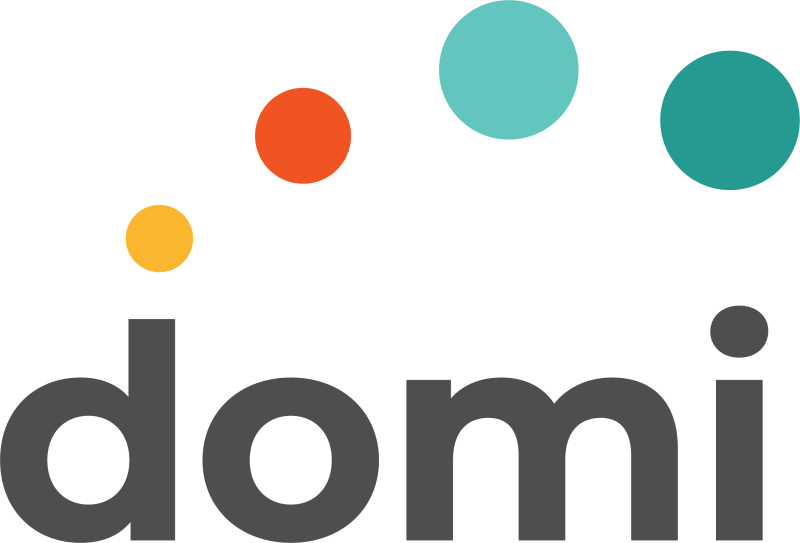 It's called Third Act.

Third Act offers an inclusive environment in Tallahassee in which retirees, Big Bend residents age 50-plus, empty-nesters and other experienced professionals can engage with entrepreneurship as founders, team mentors, mentors, funders or volunteers.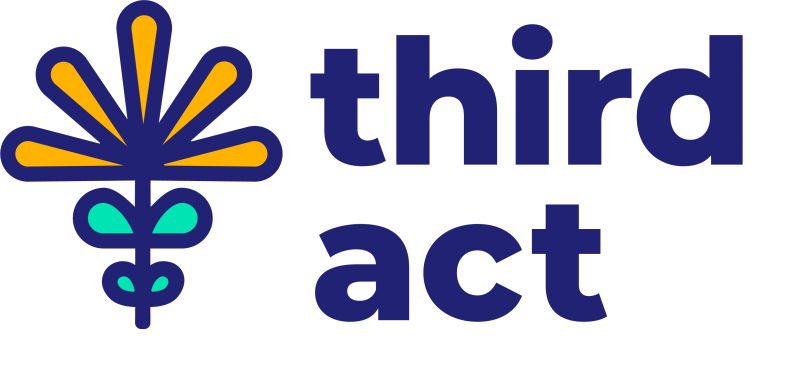 The Third Act initiative will be introduced at two online seminars, the first at noon Monday, Sept. 14, and the second at 6 pm Tuesday, Sept. 15. To learn more and to register for the events, please go to www.domistation.org/thirdact or call (850) 391-8758.

The initiative is funded by a grant from the Office of Economic Vitality of Leon County government, and is supported by AARP Florida.

Third Act allows Tallahassee's 50+ residents to:


Engage: Join our community events and networking opportunities

Work: Gain access to shared office space to work on your own projects

Learn: Get up-to-speed on entrepreneurship strategies to build and validate your business

Team: Join existing startup teams or find partners for your startup

Mentor: Give back from your experience, knowledge and contacts to help other entrepreneurs

Build: Grow your startup business through Domi's incubation process
According to AARP research, this initiative is one of only a handful of similar initiatives nationwide. But it is based on a growing phenomenon.
After two or three decades working for themselves or others, Americans age 50-plus increasingly seek a 'third act' where they can continue to grow and contribute to the community while remaining economically and intellectually active.

Adults age 50 and older are starting new businesses at a rate that's been growing for more than 20 years — and accelerating since 2008. Many of these new entrepreneurs are using skills developed during careers to start successful businesses, all while enjoying the experiences that come with working for themselves.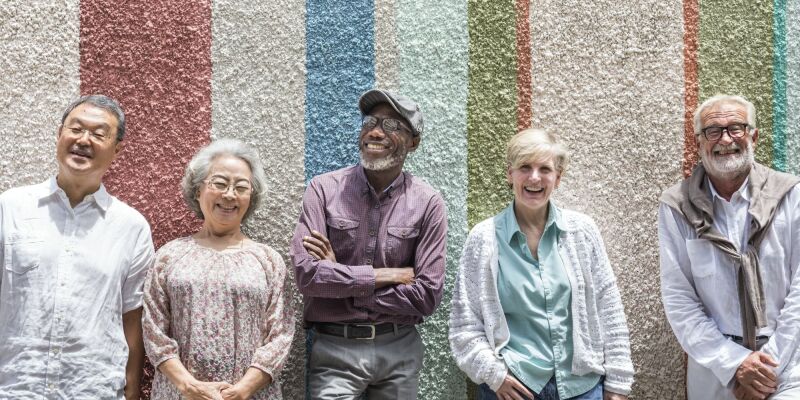 In 1996, the 55-64 age group represented 14 percent of all new enterprises, but by 2018,the percentage had grown to nearly 26 percent, according to a study from the Ewing Marion Kauffman Foundation released in September 2019.