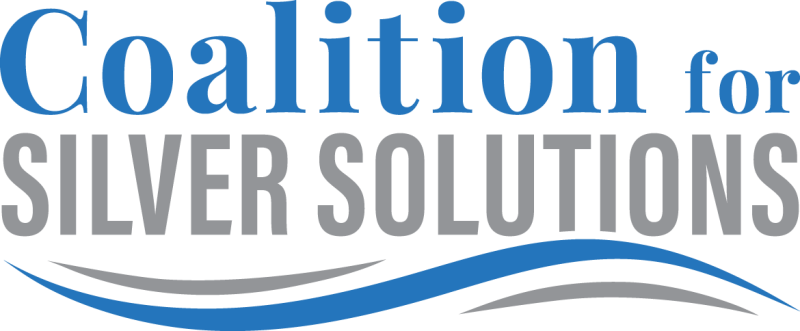 Join the Coalition for Silver Solutions — AARP Florida, Florida Health Care Association, Leading Age Florida and 1199SEIU United Healthcare Workers East — for a summit focusing on the challenges the state faces for meeting the high-quality, long-term healthcare needs of older Floridians. We are seeking family caregiver input on potential solutions. Come and make your voice heard!

The Silver Summit is on Thursday, Oct. 31, from 9:30 am to noon at the Center for Health & Wellbeing in Winter Park, FL.

Special guests include Florida Agency for Health Care Administration Secretary Mary Mayhew and Florida Department of Elder Affairs Secretary Richard Prudom. The summit will be interactive and informative, offering a chance to hear directly from frontline professional caregivers, long-term care administrators, senior state officials, and policy experts on how Florida could improve long-term care.

The summit will focus on challenges and solutions in:

Institutional long-term care. Florida's nursing centers are seeing the needs of older residents becoming more complex. At the same time, annual staff turnover rates across the state are running at 60 percent or higher. Meanwhile, Medicaid reimbursement rates for nursing centers are lower than the actual cost of providing care.

Support for family caregivers. Three out of four older Floridians want to remain living independently in their own homes as long as possible. Nearly 3 million unpaid family caregivers make that possible for about 2 million older Floridians - but serving as a caregiver is a tough job. Currently, more than 72,000 older Floridians are on waiting lists for home- and community-based services that could help family caregivers.

If you cannot make the summit in Orlando, you can watch it for free on our Facebook page: facebook.com/AARPFL.

Interested in joining the conversation? The event is free and refreshments will be provided, but we encourage you to register in advance. Please note that by registering for this public event, you are agreeing to allow your image and comments to appear in photographs or videos created to support this initiative.