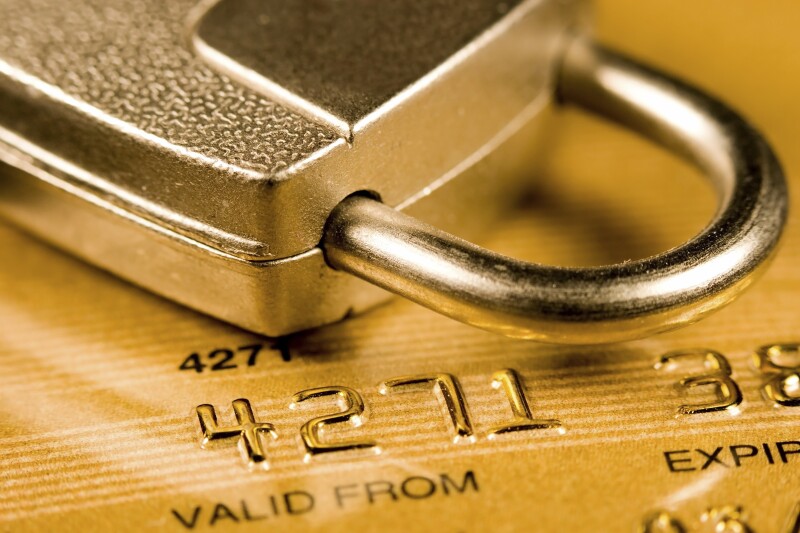 Identity theft, investment fraud and scams rob millions of Americans of their hard-earned money every year. Research shows that more than $20 billion was stolen from about 13 million victims in 2012, according to the latest Javelin Strategy and Research reports on identity fraud. Older adults tend to be bilked out of about $3 billion every year. With AARP's Fruad Watch Network, you will learn the tricks of the con trade to better protect yourselves.

Con artists use a myriad of tricks to steal your money, including phishing scams, tech-support scams, gold coin scams, oil and gas scams, sweepstakes and lottery scams, grandparent scams and many more. Although their methods are different, research shows that the tactics criminals use are the same.
When authorities ask convicted con artists to describe the trick to scamming people out of money, they all say the same thing, "Get them under the ether." The ether refers to a heightened emotional state that makes it hard to think clearly and make rational decisions. Con artists ask questions that trigger an emotional response. Once they find something you care about that triggers emotions, they will "throttle up" on that trigger and get you to focus on it until you are in a heightened emotional state and ready to open your wallet.
Another tactic con artists use is making a personal connection with a potential victim. Scammers will develop a victim profile by asking a series of personal questions so they can find your emotional trigger. Once they wrap you in emotion that blurs your logic, they've endeared you to them and you begin to trust them.
This information and more can all be found in the " Con Artists Playbook." The Playbook is part of the Fraud Watch Network, which contains this interview and others, along with access to information to help protect people from theft and fraud.
The Fraud Watch Network gives you access to information about how to protect yourself and your family. Membership is not required. It's free and open to everyone – members, non-members and people of all ages – and it allows access to talk to a real, live person, learn about active scams, and find resources about what to do to spot and avoid them.
In keeping true to its mission of protecting the financial security of older adults, AARP is launching this local campaign to fight identity theft and fraud in Florida. Get this information, watchdog alerts and more by visiting aarp.org/fraudwatchnetwork or by calling 877-908-3360.
In addition, trained speakers are ready to discuss fraud & identity theft with community groups, conferences, clubs, or professional organizations free of charge. Contact AARP Florida Speaker's Bureau toll free: 866-595-7678, ext. 65026 or email flaarp@aarp.org