Technology, Education & Knowledge: That's what AARP TEK stands for, and based on feedback from the hundreds that have attended workshops to date, it also stands for empowerment, access and fun.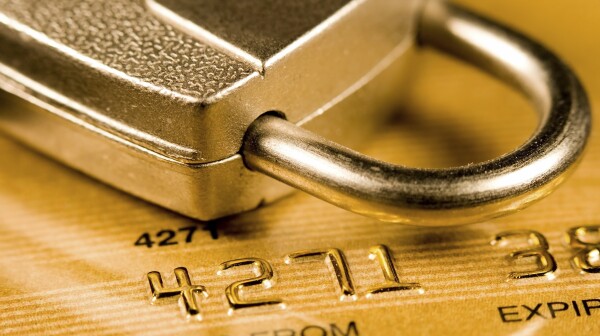 Identity theft, investment fraud and scams rob millions of Americans of their hard-earned money every year. Research shows that more than $20 billion was stolen from about 13 million victims in 2012, according to the latest Javelin Strategy and Research reports on identity fraud. Older adults tend to be bilked out of about $3 billion every year. With AARP's Fruad Watch Network, you will learn the tricks of the con trade to better protect yourselves.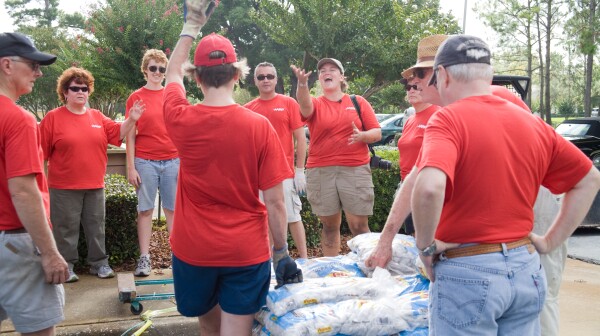 AARP's strength is its members. Our members daily make a big difference in the lives of all generations of Americans, whether it's fighting to protect Social Security and Medicare from harmful cuts, battling unaffordable utility-rate increases for Florida consumers or working up a sweat improving Florida communities.