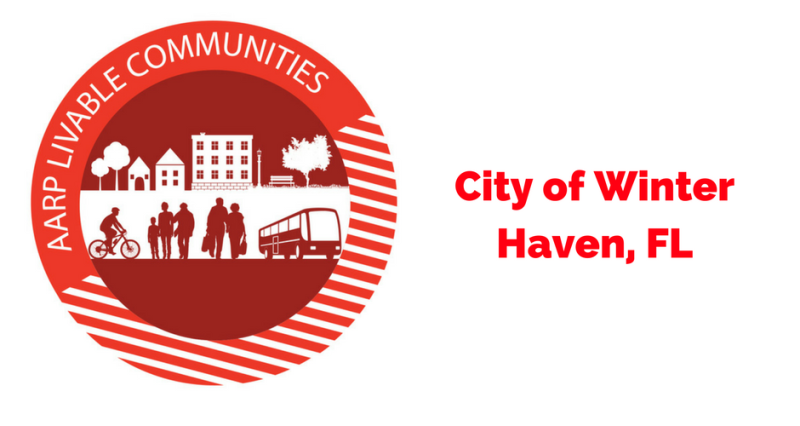 September 2016
Admitted in October 2015, the City of Winter Haven was the third Florida community to enter the AARP Age-Friendly Network.
Over the summer the city's aging council is conducting its survey, as required by membership in the network, to gauge residents' feedback on how age friendly they think the city is now and which amenities they need to make it more so for future generations.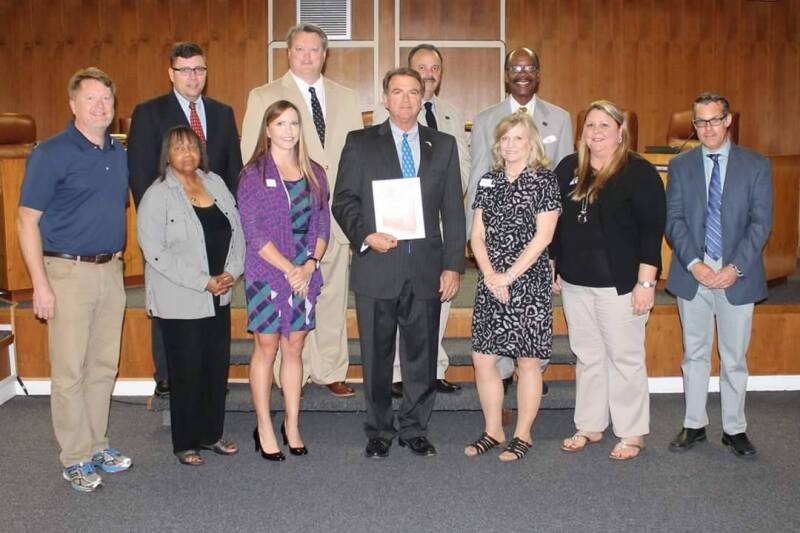 Cari Herrington chairs the Council on Quality Aging, which looks for ways to make the community more livable for older residents.
"We want to make sure the infrastructure is tailored to aging," Herrington told the AARP Bulletin in May. She gave examples: lower curb heights and signs at intersections that "talk" to pedestrians who may have difficulty reading street signs.
"Our goal is to keep those issues present in the minds of decision makers so they budget for it and include age-friendly accommodations in their plans for the future," she said.