By Julie E. Lee, Vice President & National Director, AARP Driver Safety, Education and Outreach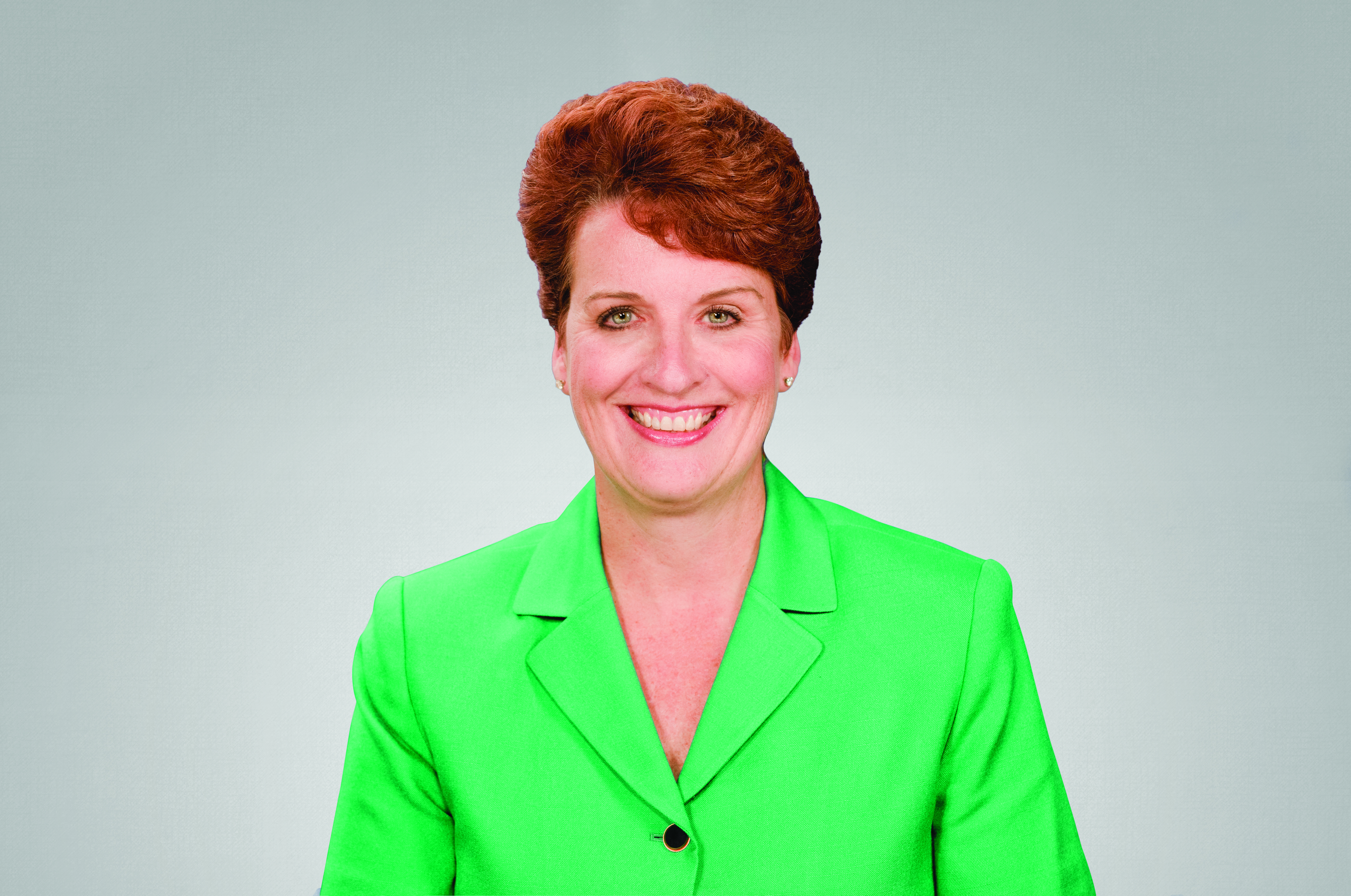 Many widespread beliefs about safe driving rules are tried and true, such as buckle up, always come to a complete stop and use your turn signal. But some of the best driving practices are trickier. For example, how often do you need to change your oil? Is it really every 3,000 miles as many of us have been told time and time again?

Over the years, technological advances, crash simulators and expert analysis have debunked many common driving myths. However, many of us are still operating under the assumptions we learned when we first got behind the wheel.

AARP Driver Safety sheds light on these four common driving myths and mistakes, to help you stay safe on the road—and save on unnecessary expenses.

Myth #1: Change your oil every 3,000 miles. While vehicle maintenance is critical to driver safety, you no longer need to change your oil diligently at the 3,000-mile mark. Modern engines and synthetic motor oils have changed the frequency with which you need to change your oil. Most cars need a change between 5,000 and 10,000 miles. Check your owner's manual to determine how long your vehicle should go between changes.

Myth #2: Warm up your car before driving. When the weather outside is frightful, many of us crank on our car engines for a few minutes before getting on the road. Although it may make the interior of your car nice and toasty, "warming up" your car in winter has no technical benefits. According to the Discovery Channel, modern vehicles are equipped to start in cold temperatures, and idling for less than a minute before driving is sufficient. Idling for longer wastes fuel and can cause unnecessary wear and tear on your engine.

Myth #3: Fill up with premium every once in a while. While most of us stick to unleaded fuel, some may believe that it is a good idea to fill up your tank with a higher octane fuel every now and then because it is cleaner and will make your car run more smoothly. But thanks to mechanical advancements, using high octane fuel is an unnecessary expense for most modern vehicles. Engines run based on the controlled explosion of gasoline and, back in the day, gasoline would occasionally explode at the wrong time. According to the Discovery Channel, this caused the car to have poor timing and run irregularly. Higher octane fuel was invented to overcome this problem, but modern cars have gone a step further. Nowadays, a knock sensor prevents gasoline from combusting at the wrong time, so depending on your vehicle's make and model, you may no longer need to fill up with more expensive fuel...ever!

Myth #4: Red cars get more speeding tickets. There are many rumors about car color and its effect on things like car accidents and speeding tickets. For example, black cars are thought to be more likely to be involved in accidents at night because they are harder to see, and drivers with red cars supposedly get pulled over more often than others—perhaps because they are more eye-catching or because the color incites speeding. According to a study by Snopes.com, drivers of gray cars actually garnered more speeding tickets than other vehicle colors. White cars received fewer speeding tickets than they should have based on vehicle population, and red cars received no more speeding tickets than any other group.

For more tips on how to stay safe on the road, consider taking a driver improvement course, such as the AARP Driver Safety course, available in a classroom or online, in both English and Spanish. In some states, you may even be eligible for an insurance discount upon completion of the course.*

For more information, visit www.aarp.org/safedriving or call 1-888-AARP-NOW (1-888-227-7669).

*The insurance premium discount is not available in all states for the online or the classroom versions of the course. Please consult your insurance agent for further details.

# # #
Julie Lee, Vice President and National Director of AARP Driver Safety, has more than 30 years experience in management, strategic planning, transportation and safety. With AARP for over ten years, Lee directs the largest driver improvement course designed for drivers age 50 and older.