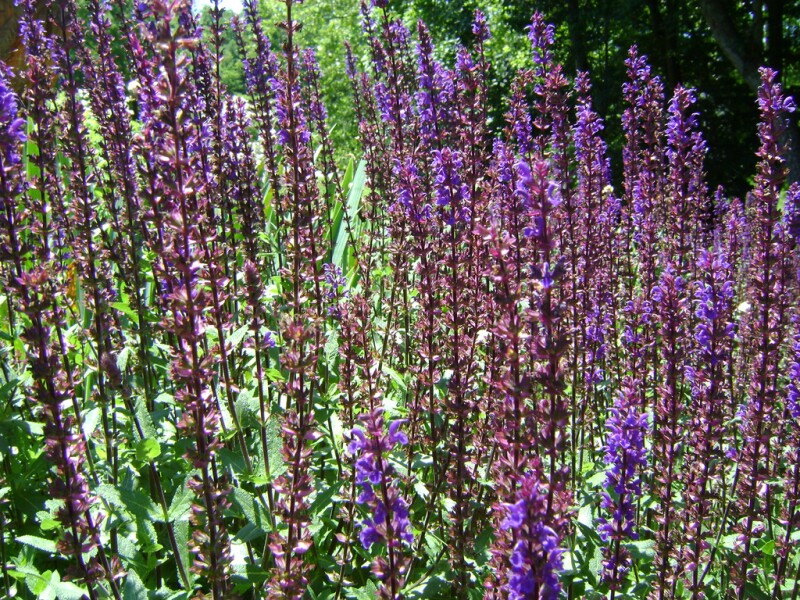 The Western Colorado Botanical Society is offering free admission to its extensive gardens on May 11 for AARP members who present their membership cards at the entrance.
The gardens, 15 acres along the Colorado River at 641 Struthers Ave. in Grand Junction, features herb, cactus and rose gardens and an orchid display maintained by local gardening organizations. Other attractions include a children's secret garden, a community garden, a celebration plaza and botanical greenhouses.
Normally, admission is $5 for adults, $4 for seniors and $3 for children ages 3 to 12.
To learn more, visit wcbotanic.org.
Photo by by nicmcc/ Flickr