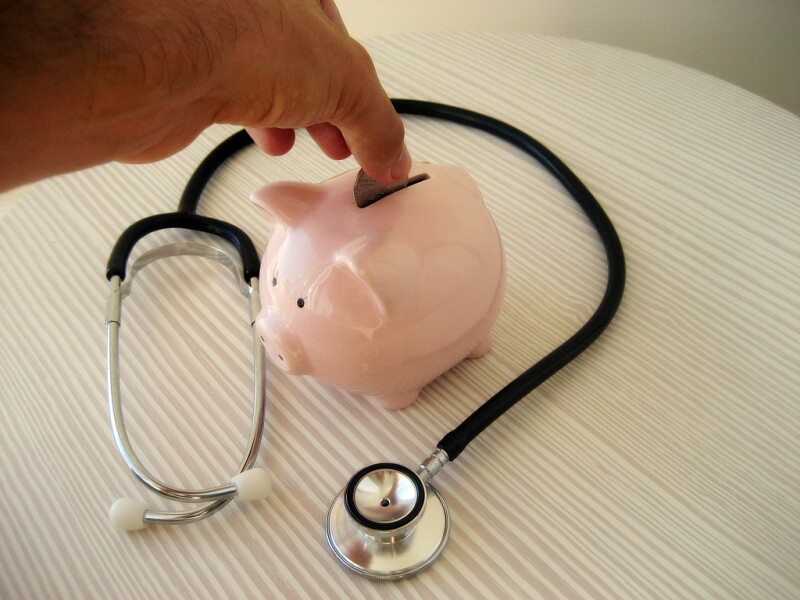 In cooperation with state agencies and nonprofit groups, AARP is sponsoring free consumer resource fairs across New Jersey.
Exhibitors will provide information on how to guard against identity theft, compare prescription drug prices, explore long-term-care options, avoid hospital errors, prevent Medicare fraud, fight predatory lending, block telemarketing calls, get help with filing taxes, apply for property tax relief, become a safer driver, apply for energy assistance and seek help with grocery costs.
Now in its third year, the series will travel to several cities, including Livingston on April 24. Summer fairs are being planned for Princeton and Hudson County. To learn more or to register, go to aarp.org/nj.
Photo by 401(K) 2013/flickr