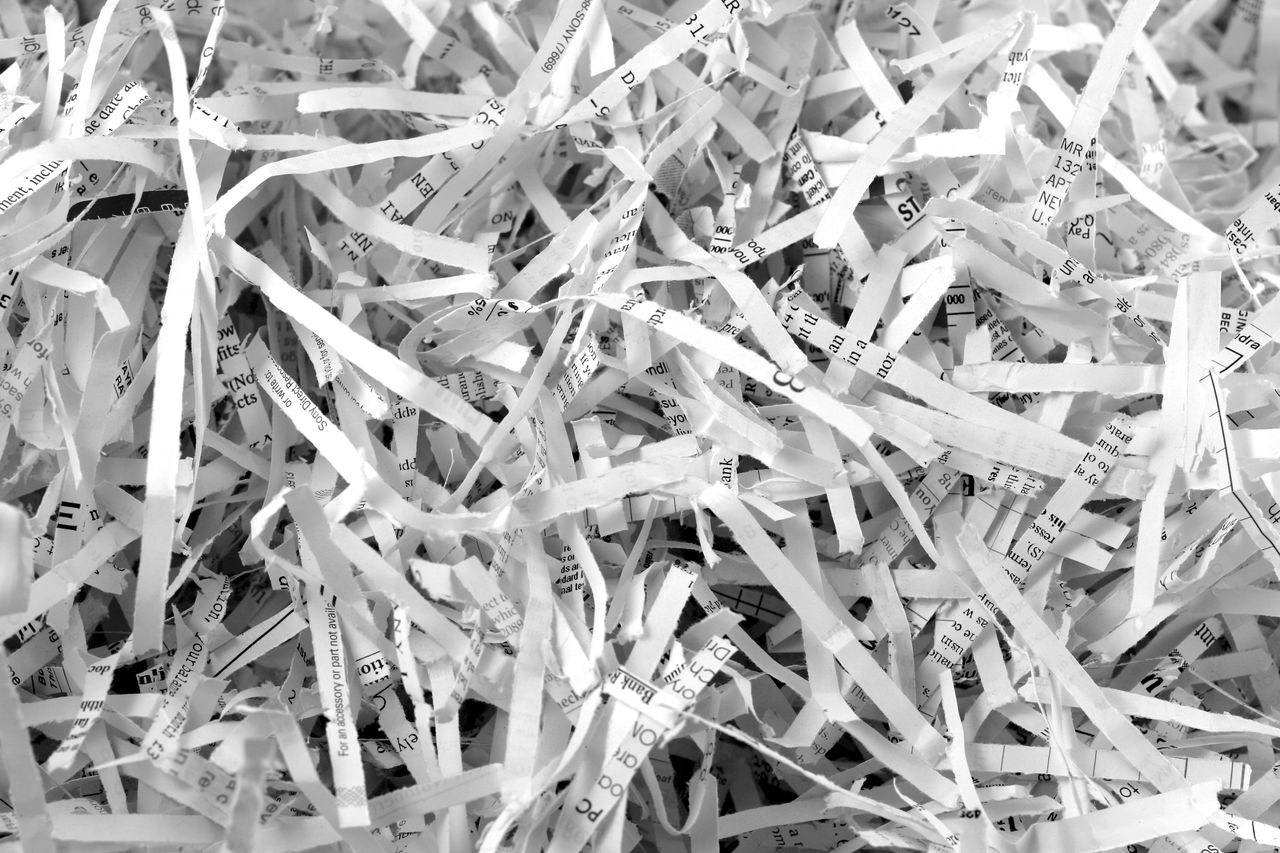 Every 2 seconds in America, someone's identity gets stolen. Con artists don't care how hard Kentuckians have worked. They just want your money.

Take steps to protect your hard-earned money -- join AARP Kentucky, the Better Business Bureau, WHAS 11, Shred-It, River Metals Recycling, and Kroger to shred up to four boxes of sensitive documents and recycle your electronics.

The Shredding Event will be held on Saturday, October 7 th at the Middletown Kroger parking lot located on 12501 Shelbyville Rd. Shredding service begins at 6:00 a.m., and will continue until 11:00 a.m.

Be sure to bring any documents that contain bank account numbers, social security numbers, birth dates, pin numbers, or other personal information. And, instead of throwing old electronics in the trash, drop them off for recycling! Bring old cell phones, cell phone batteries, circuit boards, copper yokes, CPU chips, DVD/CD drives, floppy disks, gold connector ends, hard drives, laptops, laptop batteries, memory cards, modems/routers, networking equipment, PC towers, and electronic power supply cables.

*Please note: Monitors or printers cannot be accepted due to environmental disposal issues*

For more information, contact 1.800.388.2222 or info@bbbkyin.org.