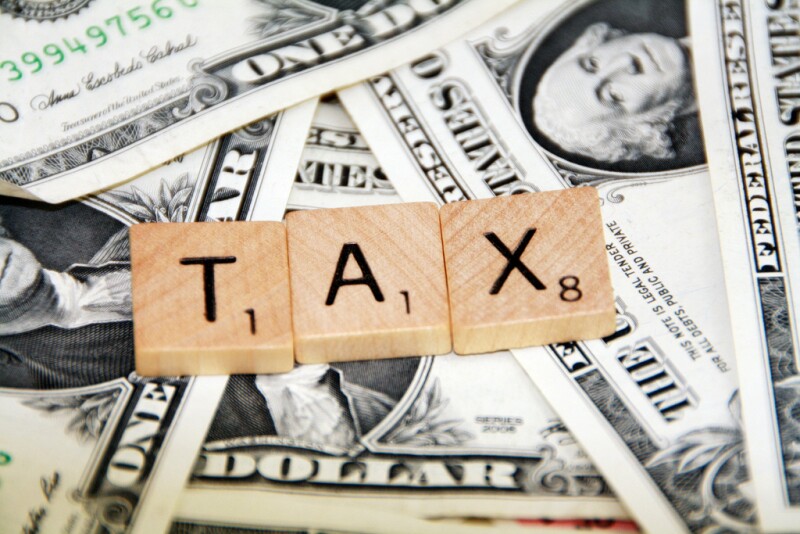 By Christina Hernandez Sherwood
• About a decade ago, when Georganne Lee was nearing retirement — and a limited income — her parents recommended AARP Foundation Tax-Aide, which they had used for years.
Tax-Aide is the nation's largest free, volunteer-run tax preparation and assistance service.
"Paying hundreds of dollars on a yearly basis to have my taxes completed and filed" would be difficult to do, said Lee, 71, of Verona.
Tax-Aide volunteers are available from Feb. 1 through the mid-April filing deadline at about 150 sites throughout New Jersey. To find a location, visit aarp.org/findtaxhelp or call 888-227-7669 toll-free.
The program focuses on helping low- and moderate-income people, with special attention to those over age 60. No one is turned away, although Tax-Aide volunteers can't help file complex returns.
"In today's economy, more and more people are facing unemployment situations and limited incomes," said Gary Blauth, 67, of Lavallette, state coordinator for Tax-Aide. "We're helping them by not only getting them tax refunds, but saving the cost of a paid preparer."
Tax-Aide volunteers attend training sessions each year and must pass three IRS certification tests and an ethics exam before they can assist taxpayers.
Some Tax-Aide centers take appointments, while others operate on a first-come, first-served basis. Several sites provide tax assistance in Spanish, Blauth said. If bilingual assistance is unavailable at a nearby site, he said, the taxpayer will be referred to another location.
Taxpayers are asked to bring a government-issued ID; their 2011 tax return; all W-2 and 1099 forms, including ones for employment, pension, Social Security, annuities, interest and dividend income; information on dependents; receipts or canceled checks for possible deductions, such as property tax payments and charitable contributions; and bank routing and account numbers if they want refunds deposited directly into a bank account.
About 1,000 volunteers in New Jersey prepare taxes, schedule appointments or greet taxpayers at the Tax-ide sites. Last year roughly 57,000 New Jersey residents used Tax-Aide and got $27.3 million in refunds.
Christina Hernandez Sherwood is a writer living in Collingswood, N.J.
Photo courtesy of 401(K) 2013/Flickr