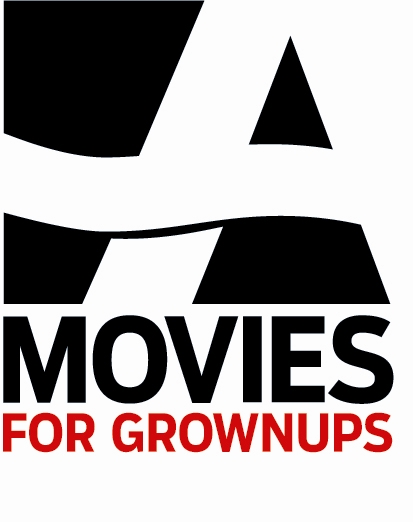 Free movie...for grownups! On December 13 at 7:00 pm, join us at Rave Cinemas at the Eastfield Mall in Springfield for a free AARP Movies for Grownups pre-release screening of Parental Guidance, starring Billy Crystal, Bette Midler, Marisa Tomei and Tom Everett Scott. Tickets are limited and available on a first-come, first-serve basis – so act fast!

Old school grandfather Artie (Billy Crystal), who is accustomed to calling the shots, meets his match when he and his eager-to-please wife Diane (Bette Midler) agree to babysit their three grandkids when their type-A helicopter parents (Marisa Tomei, Tom Everett Scott) go away for work. But when 21st century problems collide with Artie and Diane's old school methods of tough rules, lots of love and old-fashioned games, they bring the family together by embracing the best of both worlds. Parental Guidance is rated PG.

We hope to see you at the show!

http://youtu.be/ce73cyzp0gA[/youtube]