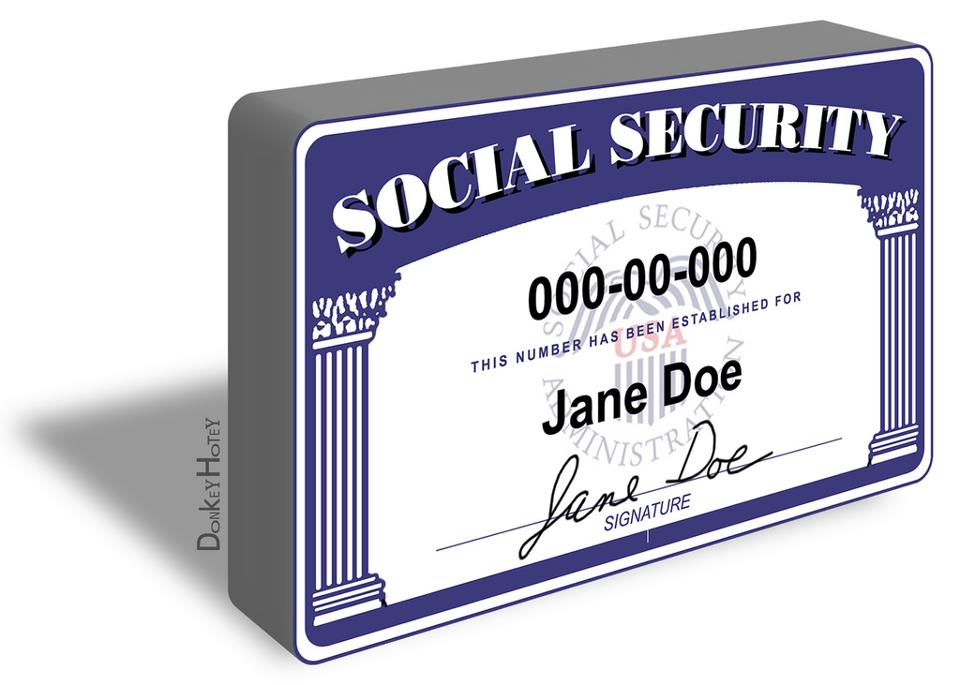 Approaching retirement and want to learn more about Social Security and Medicare?

Wondering what benefits are available to you – and when?

Want a chance to ask questions of AARP staff as you prepare for retirement?

Join AARP on Thursday, May 2 at 2:00 p.m. for a free, one-hour interactive webinar about the basics of Social Security and Medicare – two different and very complicated programs. Learn from our staff and receive helpful resources and tools to use after the webinar.

New to Webinars? All you need is a computer with Internet access and audio capacity. It's easy!

The webinar is free, but register now to reserve your "seat." That's Thursday, May 2, 2013 at 2:00 p.m.

Can't make it on that day? No worries. Register anyway and you will receive the link to the webinar recording so you can listen to it later at your convenience.