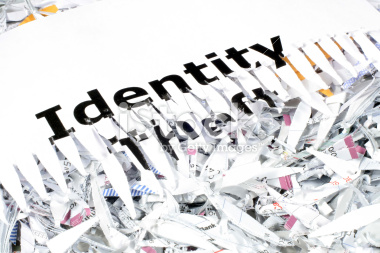 Protect your identity and avoid fraud by safely shredding and recycling personal documents at free AARP Fraud Watch Network shred-a-thons on Saturday, October 24, at Wolfe Park in Columbus, and at Holy Trinity Lutheran Church in Akron.

AARP volunteers and Allshred Services Inc. staff will be on hand from 9 a.m. until 11 a.m. at Wolfe Park off East Broad Street in Columbus to accept up to three boxes and bags per household of documents that contain personal information for shredding and secure disposal. This service is free to all local residents.

Wolfe Park is located at 105 Park Drive in Columbus OH 43209

In Akron, in addition to accepting documents for shredding, area residents also are invited to drop off digital devices (old cell phones, hard drives, monitors, computer towers, etc.) that contain personal information for free and safe disposal. Volunteers with Interfaith Caregivers and AARP will be on hand from 10 a.m. until 2 p.m. in the Holy Trinity parking lot at 50 N. Prospect, Akron, OH 44304

These free shred-a-thons are just one way that AARP is working to help Ohioan protect themselves from con artists. You can find more ways to protect yourself from fraud, scams and cyber crime by visiting AARP Fraud Watch Network and registering to receive email alerts when new phishing and other online scams pop up.

Learn more about all the Real Possibilities we are offering in your community by visiting the AARP Ohio state web page at www.aarp.org/oh.