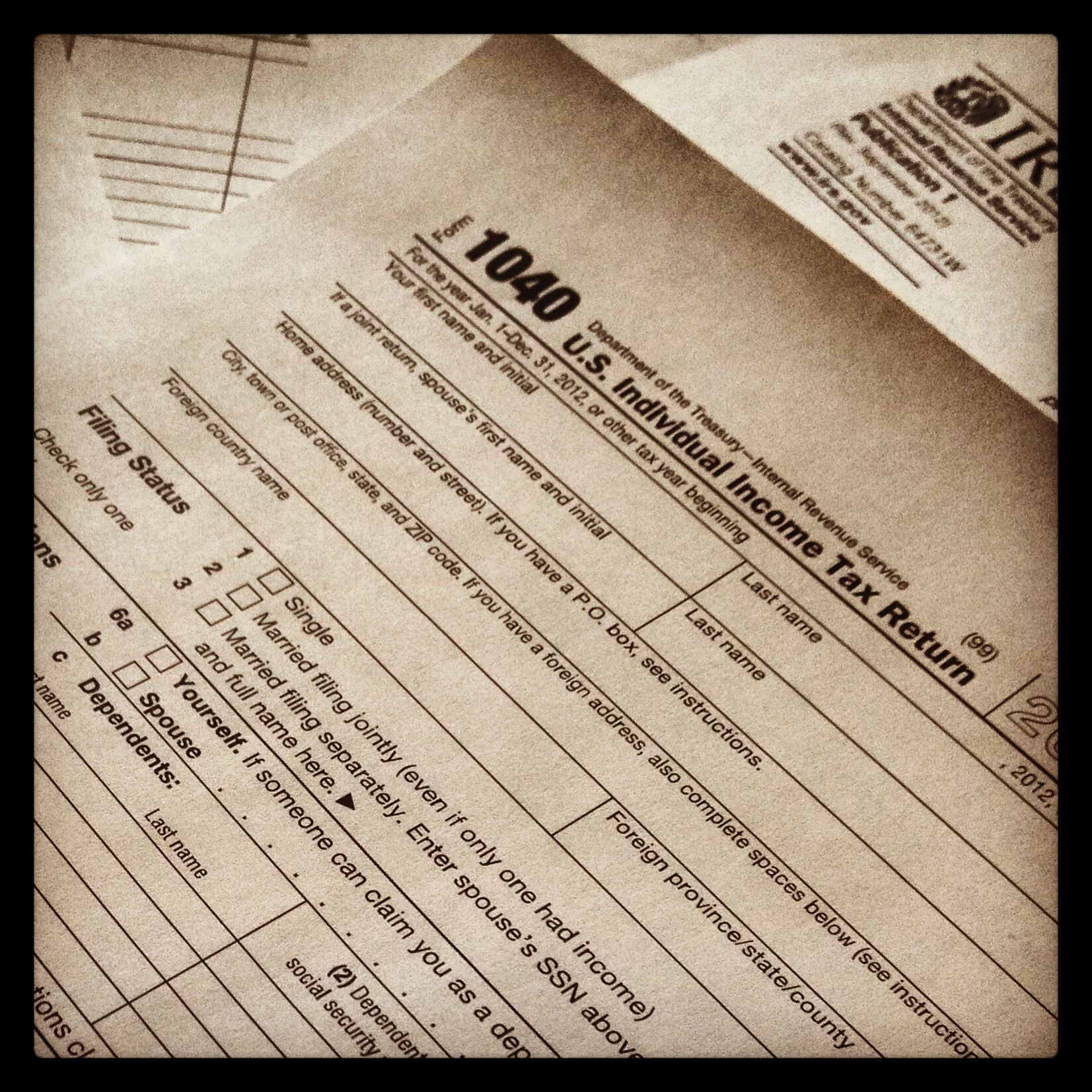 En Español | Are you one of the thousands of Californians who received free tax preparation or assistance through AARP Foundation Tax-Aide last year? The program is back in 2014, marking the 45th year that Tax-Aide will be providing free, individualized tax help to low- to moderate-income taxpayers, with a special focus on those age 60 and older. However, you don't need to be retired or an AARP member to use the service - no one will be turned away.

Across the country last year, Tax-Aide's 35,000 volunteers at nearly 6,000 sites provided 2.6 million people with free tax preparation and assistance. Here in California, nearly 3,000 Tax-Aide volunteers helped 190,863 residents file their federal, state, and local tax returns. The program helped Californians secure over $92 million in income tax refunds and nearly $17 million through the Earned Income Tax Credit (EITC).

There will be 465 AARP Foundation Tax-Aide sites throughout California this year, including libraries, senior centers, and other convenient locations. Some sites will offer assistance in additional languages, including Spanish, Tagalog, and Chinese, among others. For more information or to locate an AARP Foundation Tax-Aide site, visit www.aarp.org/findtaxhelp or call 1-888-227-7669. An appointment may be required - schedule yours today!