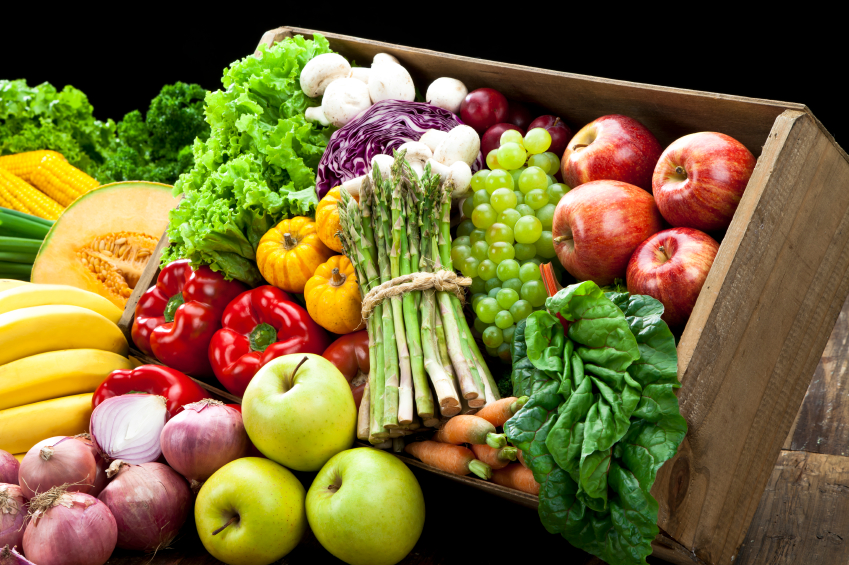 Two programs help low-income Maryland residents take advantage of summer's fresh produce.

Maryland Hunger Solutions' Baltimore Bucks matches up to $5 for Baltimore city or county residents who receive benefits from the Food Supplement Program, which provides help for low-income people to buy groceries. The purchases can be made at 11 farmers markets.

Also, the Senior Farmers' Market Nutrition Program (SFMNP) provides up to six $5 vouchers for use through November at participating farmers markets. SFMNP applicants must be at least 60, have proof of state residency and meet yearly income requirements.

To find participating markets and to learn how to sign up for SFMNP, go to aarp.org/md. To apply for other food aid, visit the Maryland Department of Human Resources website.