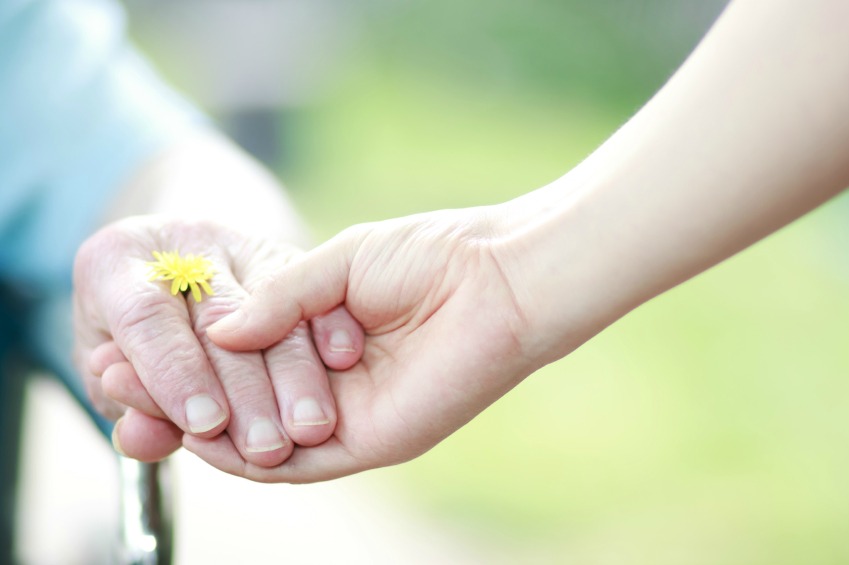 Two million people in Georgia serve as unpaid caregivers, and if you aren't already one of them, chances are you will be one day.

AARP Georgia is working with the Rosalynn Carter Institute for Caregiving to offer "Caring for You, Caring for Me," a program that helps family caregivers tend to their own needs while taking care of others. Free workshops begin this month in Atlanta, Macon-Bibb, Augusta and Savannah, where attendees will learn about available resources and get tips on how to relieve stress.

Unpaid caregivers provide about 90 percent of long-term care nationally, and the task can be draining, affecting the health and work life of the caregiver.

To learn more about the workshops, email AARP Georgia at gaaarp@aarp.org or call the state office at 866-295-7281 toll-free. For additional resources, go to aarp.org/caregiving or rosalynncarter.org.