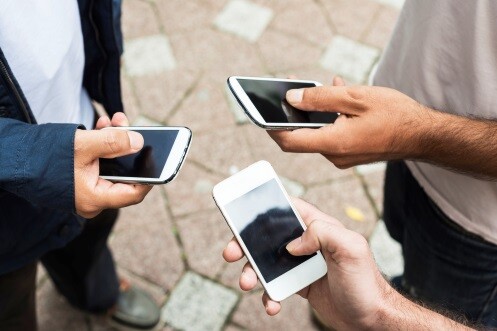 To help more Alabamians age 50-plus get comfortable using smartphones and tablets to get information, take photos and stay connected with family and friends, a free AARP TEK event will be offered in Mobile in April.

TEK stands for Technology, Education and Knowledge. With support from AT&T, the program offers onsite workshops nationwide and online seminars and videos at aarptek.aarp.org.

According to a 2014 study from the Pew Research Center, 77 percent of Americans 65 and older had cellphones, but only 18 percent had smartphones. And, while 59 percent of older adults reported using the Internet, they lagged behind younger people in adopting new technology.

For more information or to register, go to aarp.cvent.com/aarptekmobile, or call 866-740-6947 toll-free.