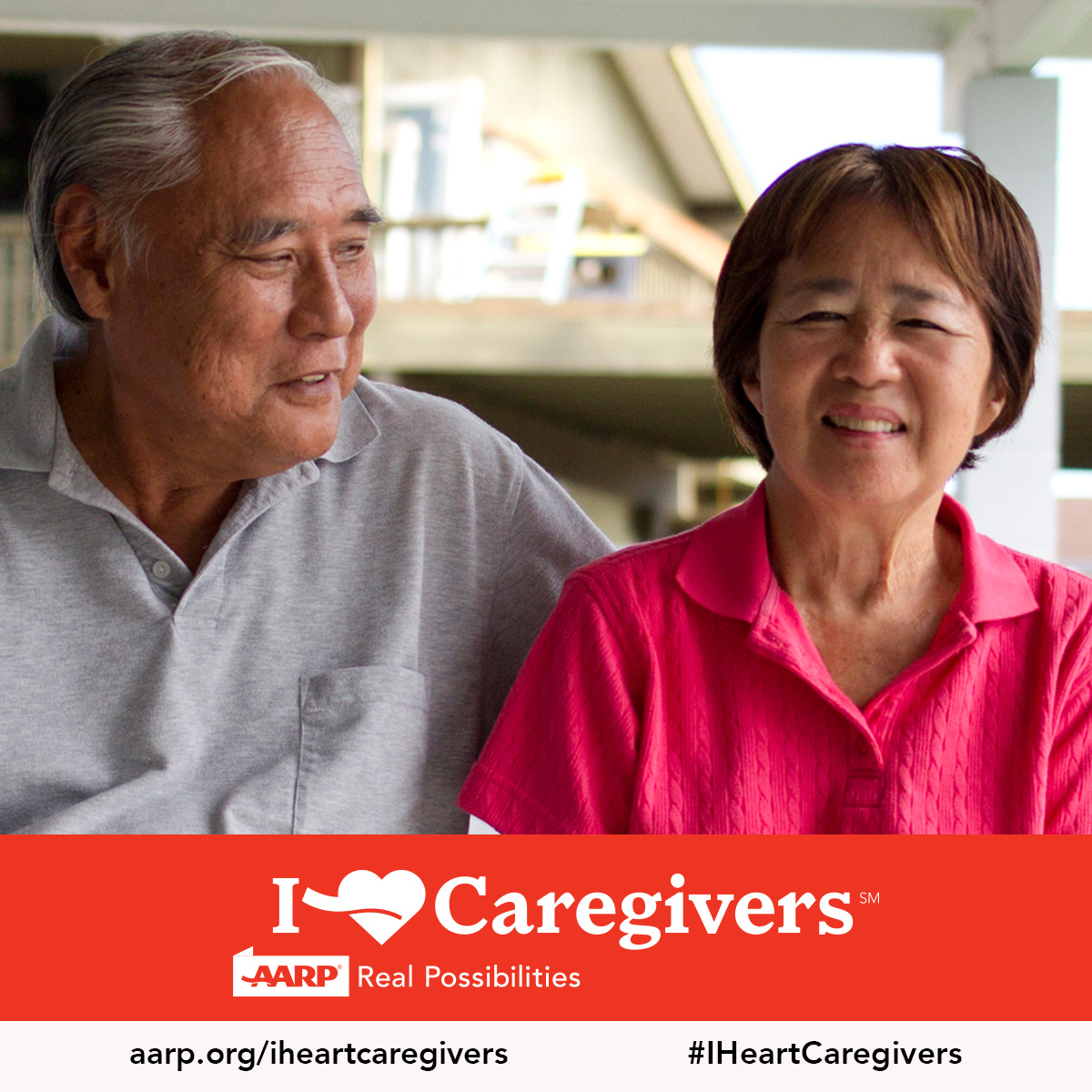 Caregiving became a full-time responsibility for Lahaina resident Montella Lopez as her mother's health declined. Suffering from serious illnesses in the final years of her life, she was in and out of the hospital six times. Each time her mother was discharged, Montella says there was little or no instruction provided on how to care for her at home.

Stories like this are the new normal for many of Hawaii's 247,000 family caregivers. Traditionally, caregivers have helped older loved ones remain independent at home by helping with bathing and dressing, meal preparation, managing finances, and transportation. But as Hawaii's population ages and more seniors are hospitalized with chronic conditions, family caregivers are also called on to perform medical tasks once handled only by doctors and nurses – such as complex medical management, wound care, injections, and more.

"Family caregivers are a silent army of unsung heroes, who help their older loved ones to live independently, with dignity, each and every day," says AARP Hawaii State President Gerry Silva. "We're committed to supporting family caregivers so they can safely care for their older loved ones at home – keeping them out of nursing homes, and preventing unnecessary and costly hospitalizations."

To honor Hawaii's caregivers, AARP has launched an initiative to highlight their stories. The purpose of I Heart Caregivers is to recognize the contributions and dedication of caregivers by shining a spotlight on what they do. By sharing their stories, caregivers can help ensure that Hawaii residents have access to appropriate resources in the community.

According to a recent survey of residents age 45+ the a verage age of caregivers in Hawaii is 62 years old and the majority is female, married, has a two-year college degree or higher and works full or part time. She provides 20 hours a week of assistance to a loved one, although she may be on call around the clock.

If you are a family caregiver, or if you've ever provided care to a loved one, please share your story on the I Heart Caregivers site. To support the efforts of volunteers advocating for family caregivers, contact AARP Hawaii Advocacy Director Josh Wisch at 808-545-6005.