Jane Taylor, state director for AARP Ohio, issued this statement following the governor's keynote address at today's AARP Ohio Leadership Luncheon: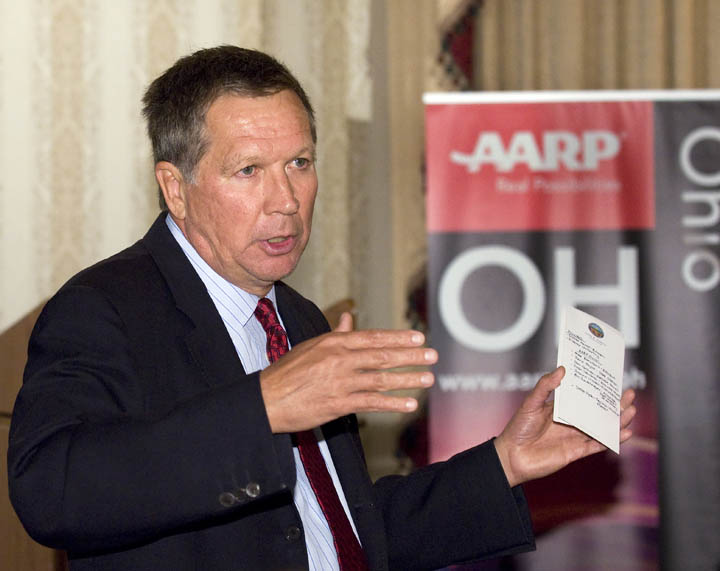 AARP Ohio thanks Governor John Kasich for his comments at today's AARP Ohio Leadership Luncheon about the state budget now being debated in the Ohio legislature and his views about policy changes to move Ohio forward.

We are pleased to have been able to bring together business, healthcare, media and education leaders from across the state to hear more from the governor at this critical stage in the development of the state budget. We also appreciate the interest our guests have shown in learning more about AARP and the issues that matter to our members and their families.

AARP Ohio also debuted this latest video introducing the leaders to the extensive efforts of AARP volunteers in communities throughout the state.



AARP Ohio on Vimeo.

AARP will continue to work to connect people with shared interests and to develop strong working relationships with Ohio's leaders on issues of mutual interest. We now are working on a forum for this fall with Ohio's leaders on federal issues and will continue to work to establish on-going communication on common interests with leaders throughout Ohio.