Greek constellation mythology is fascinating for children and adults alike. But some stories are not meant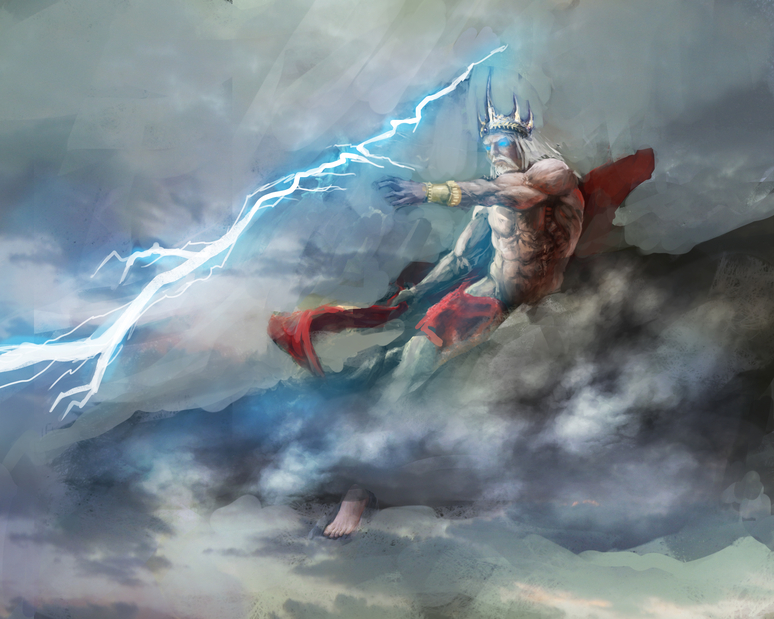 for children's ears. Join us to hear more about Mythology and Sex in Space on Wednesday, April 5 at the Cincinnati Observatory. The event runs from 8:00 to 9:30 p.m.

Astronomer Dean Regas will share the best, grossest, sexiest stellar legends from Greek mythology including Zeus' affairs, gory deaths, the castration of Uranus, and the real origin-story for the goddess Venus. This adults-only version will have you cringing and laughing like an ancient Greek. You'll also be able to peer through the telescope at the night's sky.

AARP members and their guests can attend this free event. For adults only.

Although the event is free, registration is required. You can register online or call toll free at 1-877-926-8300. This event is overbooked to ensure a full house. Seating is first come, first served.

We hope to see you on April 5 at the Cincinnati Observatory. Get to know us!