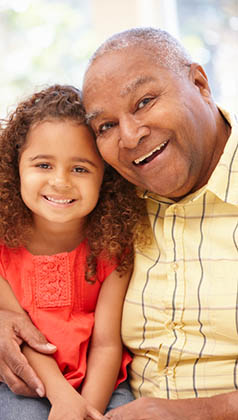 AARP members who take a grandchild to explore the Impression 5 Science Center in Lansing this month can get in free.

The museum features interactive exhibits that engage the five senses while encouraging kids to experiment with light, color, music, and electricity and magnetism. Visitors learn about engineering by building structures and about chemistry by participating in slime workshops. The center has attracted nearly 3 million visitors over the past 40 years.

"This is a chance for young and old to learn side by side," said Karen Kafantaris, AARP associate state director for community outreach.

For more information, go to impression5.org or call 517-485-8116.