Hold lunchtime on the first Saturday in May for fun, food and drink at an exclusive event free to AARP members in Cincinnati.

You are invited to join us at Meier's Wine Cellars – Ohio's oldest and largest wine producer – to watch a sketch artist create your caricature, and to sample wine, chocolate and cheese. We will share information about upcoming events and ask you ta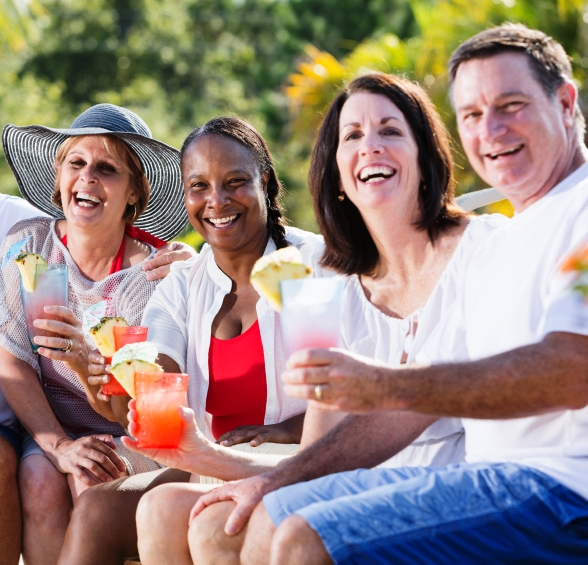 ke part in a Red, Yellow, Green interactive activity designed to allow you to share your thoughts and opinions about topics and issues that matter to you and your family.

Our Wine, Chocolate & Caricatures event at Meier's Wine Cellars, 6955 Plainfield Road, Cincinnati OH 45236, will take place from noon until 2 p.m. on Saturday, May 3. It is free to AARP members and reservations are required. To RSVP, call toll-free 877-926-8300 or register online.

We look forward to meeting and hearing from you at this special AARP event.